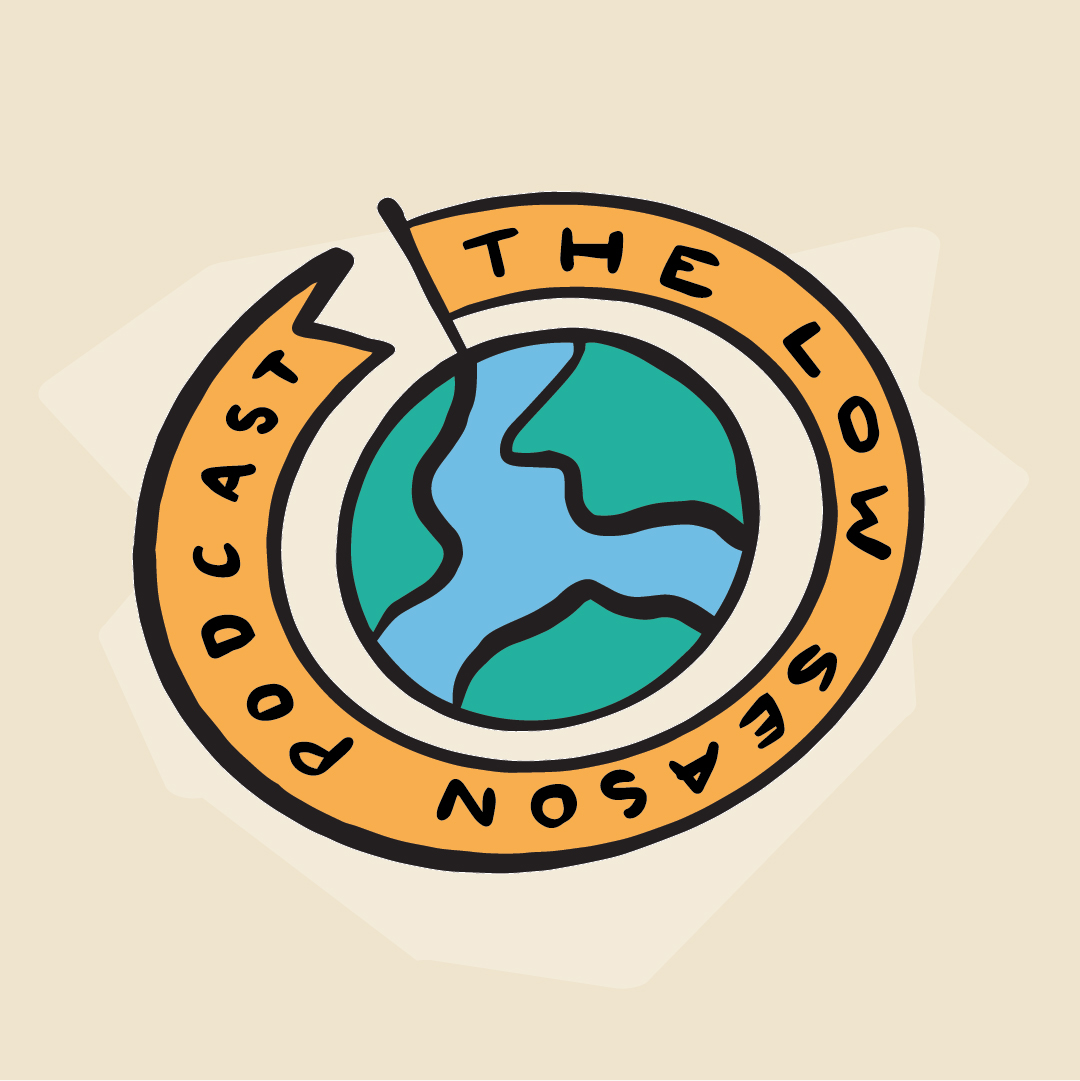 In their 14 years in Berlin this anthropologist and guide has seen the city transformed. And not always in a good way. We talk capitalist baggage, the death star of tourism and dancing for mental health.
Conversation from April 10th 2020
---
Financial, legal and mental health guidance, especially those with non-German backgrounds.
TransInterQueer / LesMigraS / GLADT
Need help with your unemployment benefits (Hartz IV), contact the Hartzer Roller. Or leave the man a donation.
Music by Mark Schilders.
Follow us on Instagram, Twitter and Facebook. Send us an e-mail.