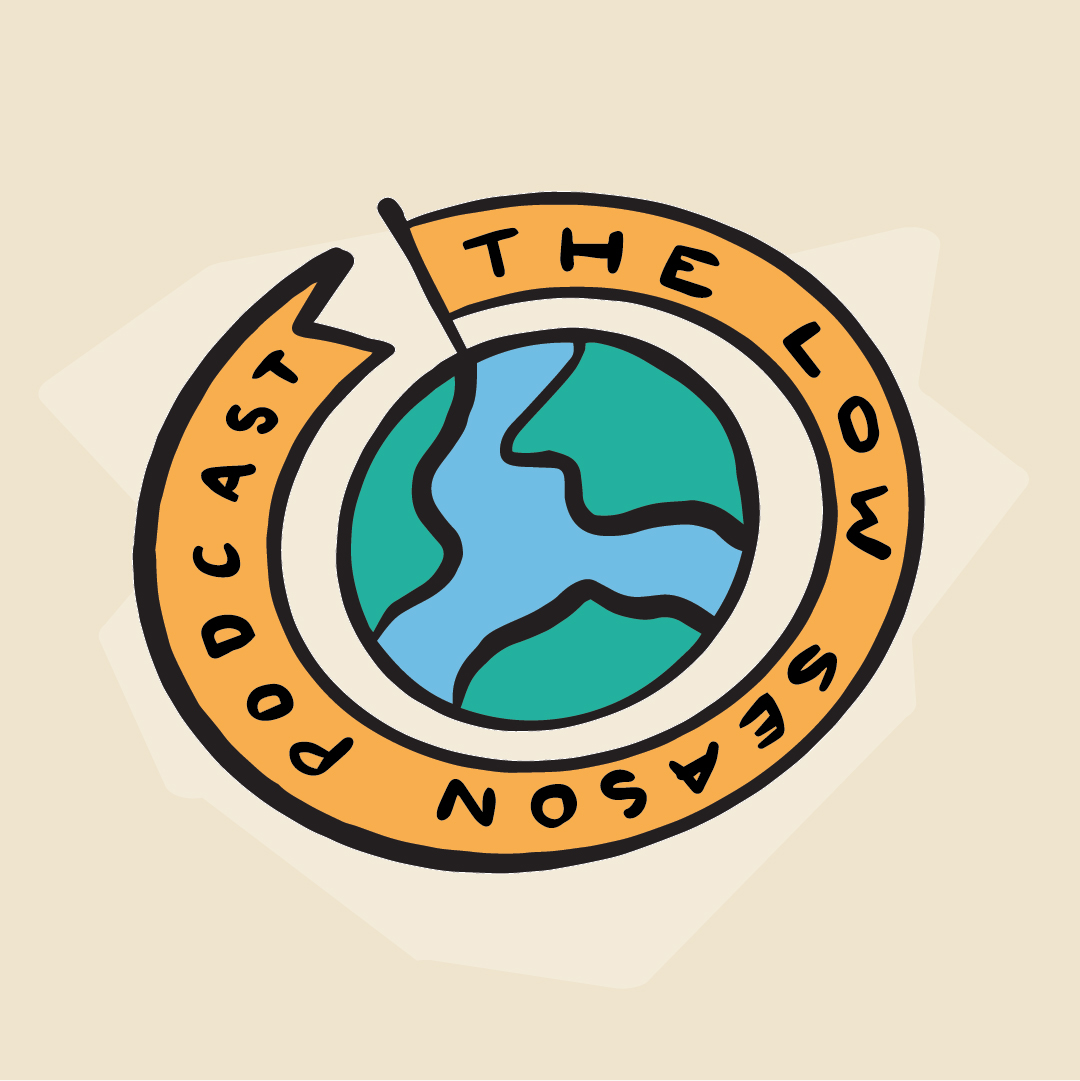 Today's guide is conflicted about her staying in Berlin, she doesn't like tourists on her doorstep, and is one of the few guides that doesn't know what a low season is.
Conversation from April 17th 2020
---
ViveBerlin Tours, a Guide Cooperative.
---
Need help with your unemployment benefits (Hartz IV), contact the Hartzer Roller. Or leave the man a donation.
Music by Mark Schilders.
Follow us on Instagram, Twitter and Facebook. Send us an e-mail.