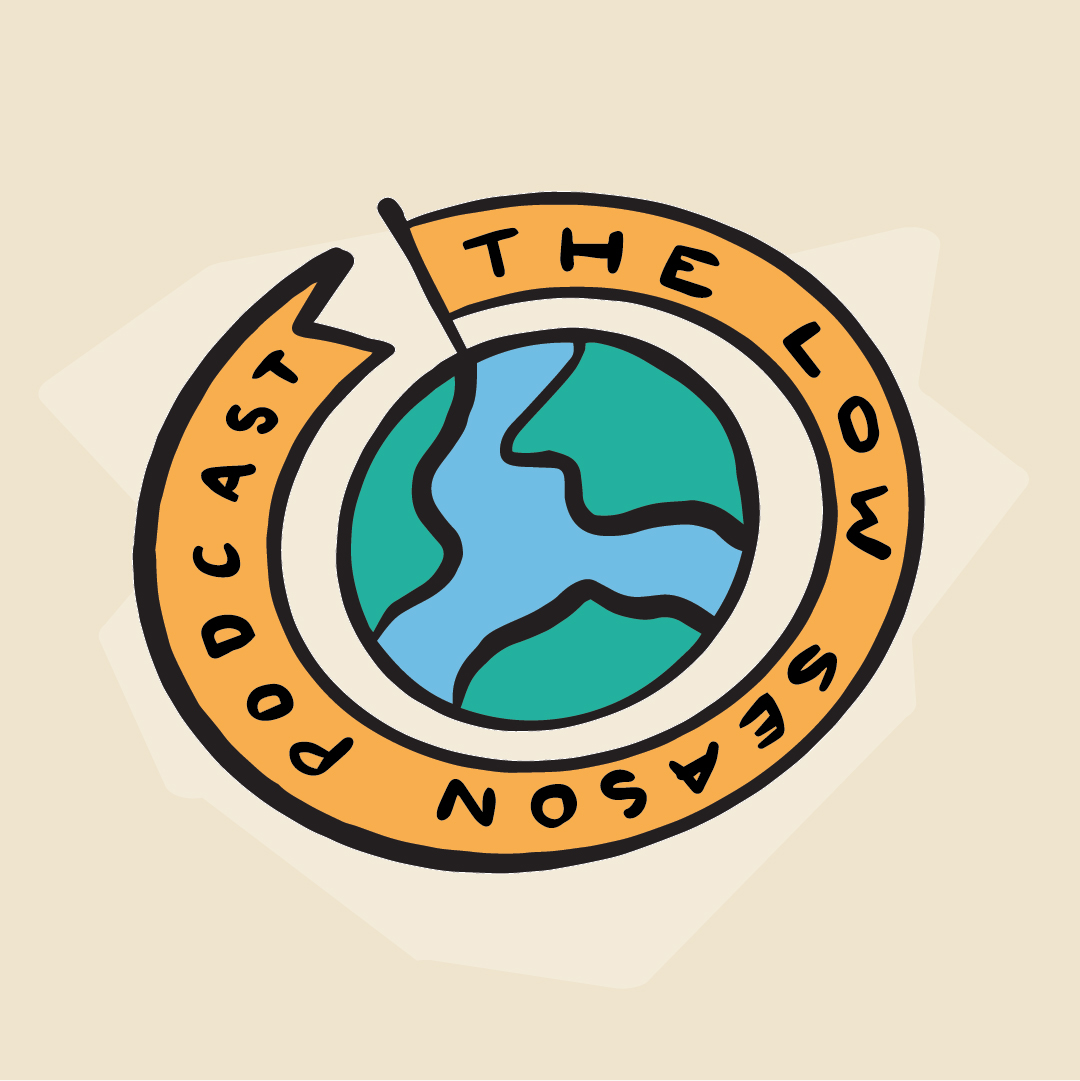 Today's guide is not a guide at all! At least not any more. We talk to our "chronically lazy" friend about the lack of suitable synonyms for 'weird', the benefits of living with someone who is not an arsehole and why she'd quite happily slide into poverty before going through the rigmarole of bureaucracy.
Conversation from April 10th 2020
---
Sistrionics Podcast / FB / Twitter
Need help with your unemployment benefits (Hartz IV), contact the Hartzer Roller. Or leave the man a donation.
Music by Mark Schilders.
Follow us on Instagram, Twitter and Facebook. Send us an e-mail.