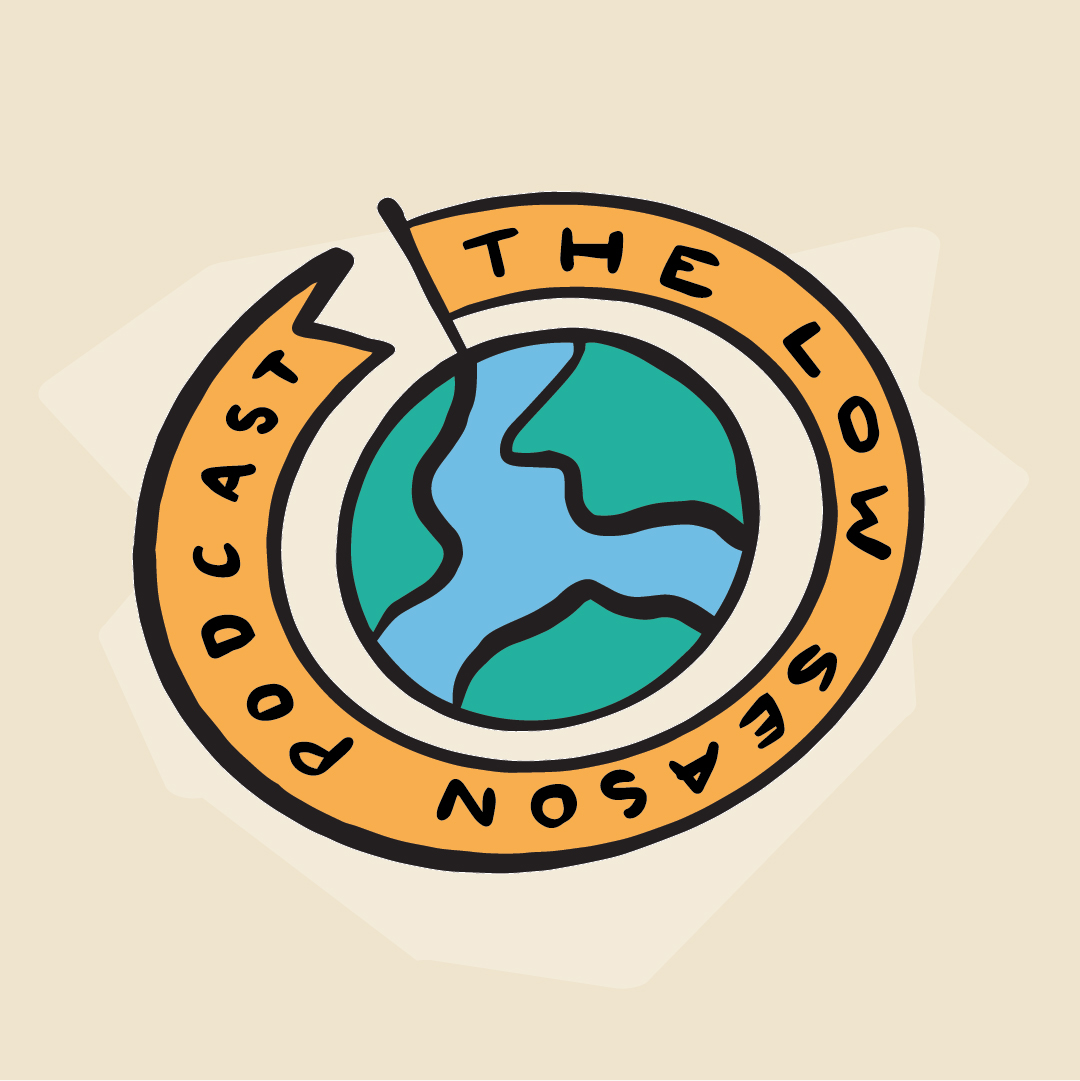 Today's guest tells us why Germans don't have a Plan B, how applause can be a kick-starter for sound mental health, and how we're currently filling our time rather than living it.
Conversation from April 30th 2020.
---
Here's a list of English speaking therapists in Berlin.
Need help with your unemployment benefits (Hartz IV), contact the Hartzer Roller. Or leave the man a donation.
Music by Mark Schilders.
Follow us on Instagram, Twitter and Facebook. Or send us an e-mail.