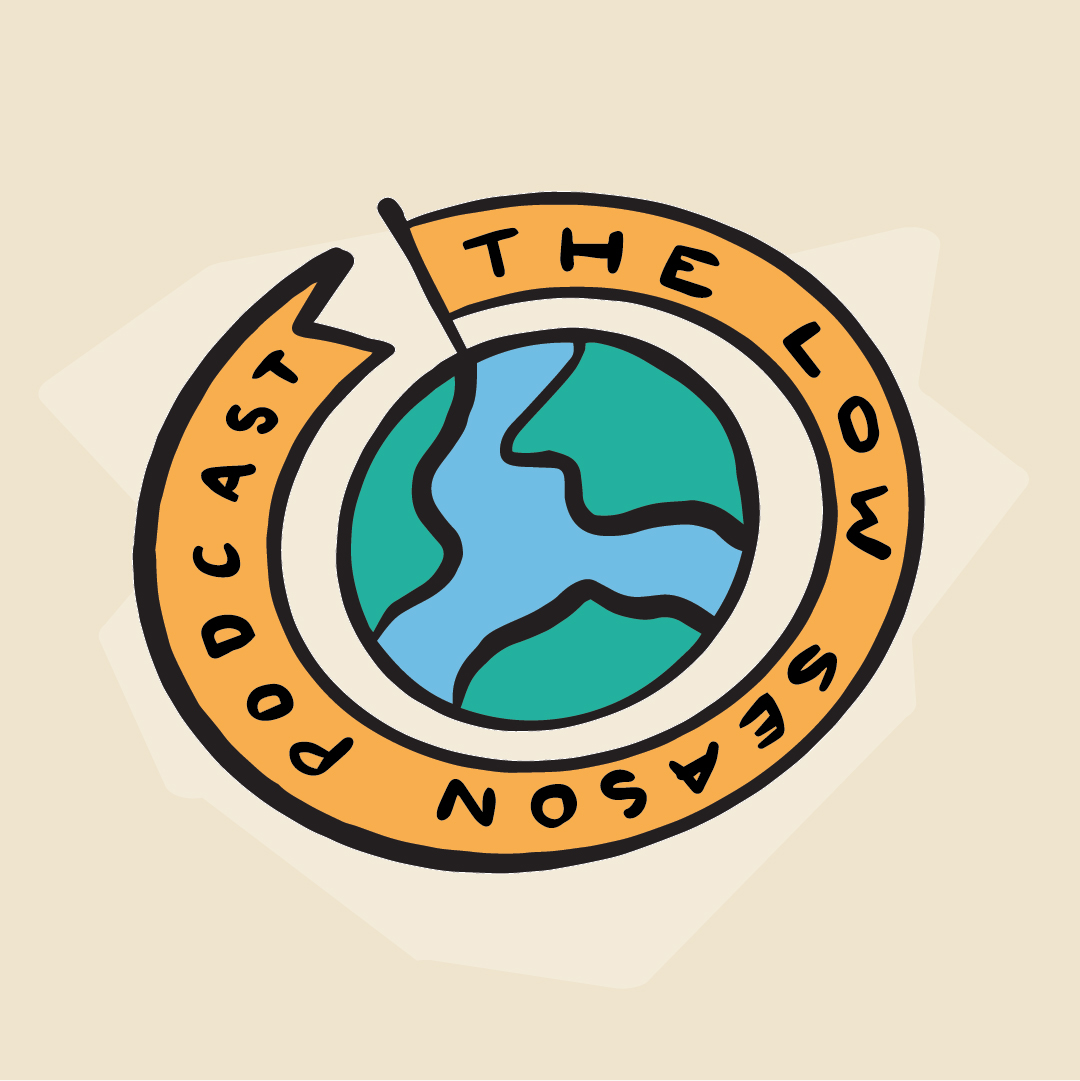 Today's guide cut her teeth in her native Basque country before moving to Berlin, where she has worked for the last fifteen years. We talk Greek fantasies, 'The Foreign Perspective' and travel as an antidote to stereotypes.
Conversation from April 29th 2020.
---
Need help with your unemployment benefits (Hartz IV), contact the Hartzer Roller. Or leave the man a donation.
Here's a list of English speaking therapists in Berlin.
Music by Mark Schilders.
Follow us on Instagram, Twitter and Facebook. Or send us an e-mail.