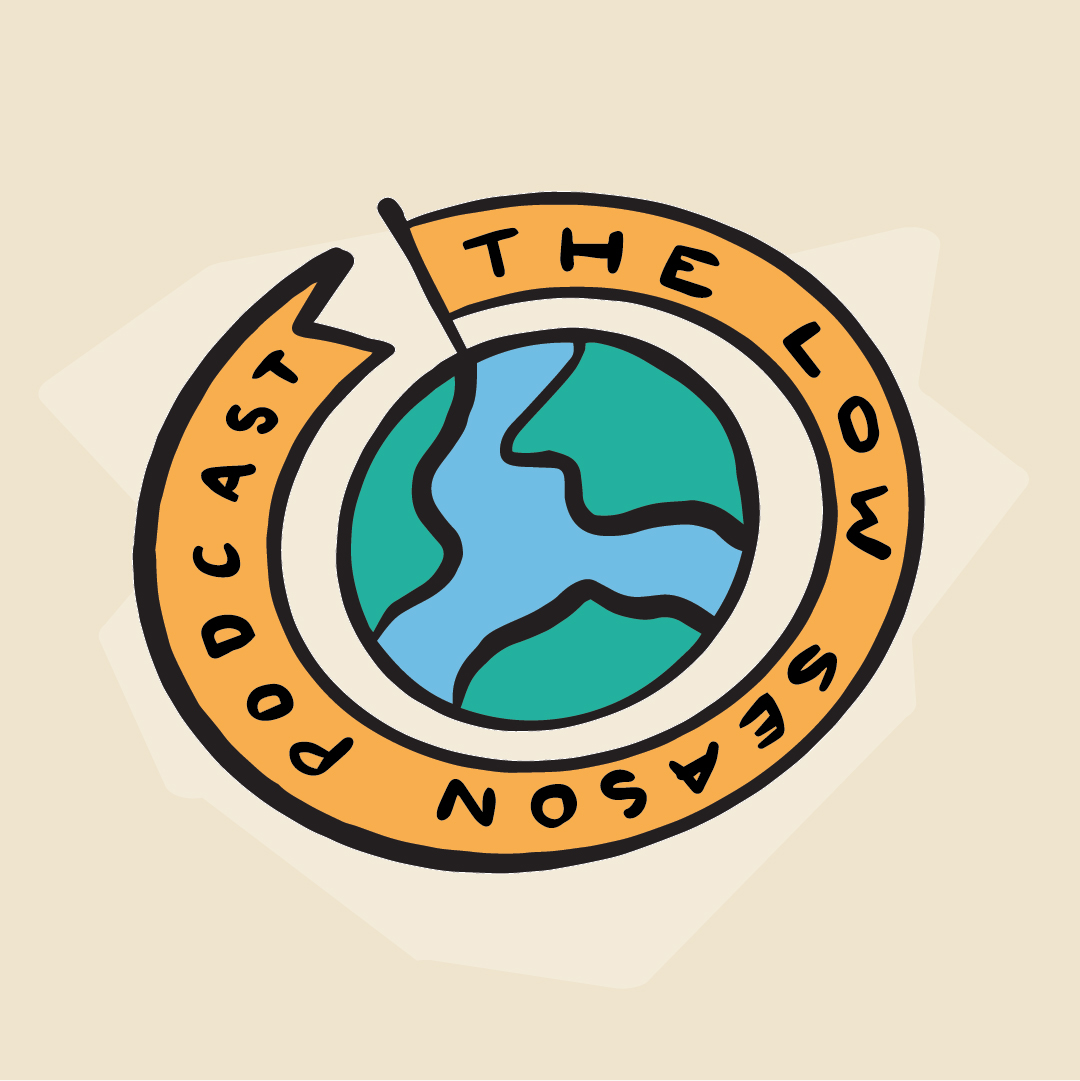 If you thought her city was just one square kilometer of old walls, Anna Kreynin has news for you. Today's tour guide talks about strategic employment situations, how social distancing killed the fun before corona times, and why Israel's best Kanafeh isn't for her.
Conversation from May 13th 2020.
---
Kanafeh is a Middle Eastern dessert.
Ashkelon was the oldest and largest seaport in ancient Canaan.
Anna's travel blog on Facebook and Instagram.
---
Music by Mark Schilders. Design by Chris Whyte, and Chris' non-profit charity project 'The Chariso Press'.
Follow us on Instagram, Twitter and Facebook. Or send us an e-mail.