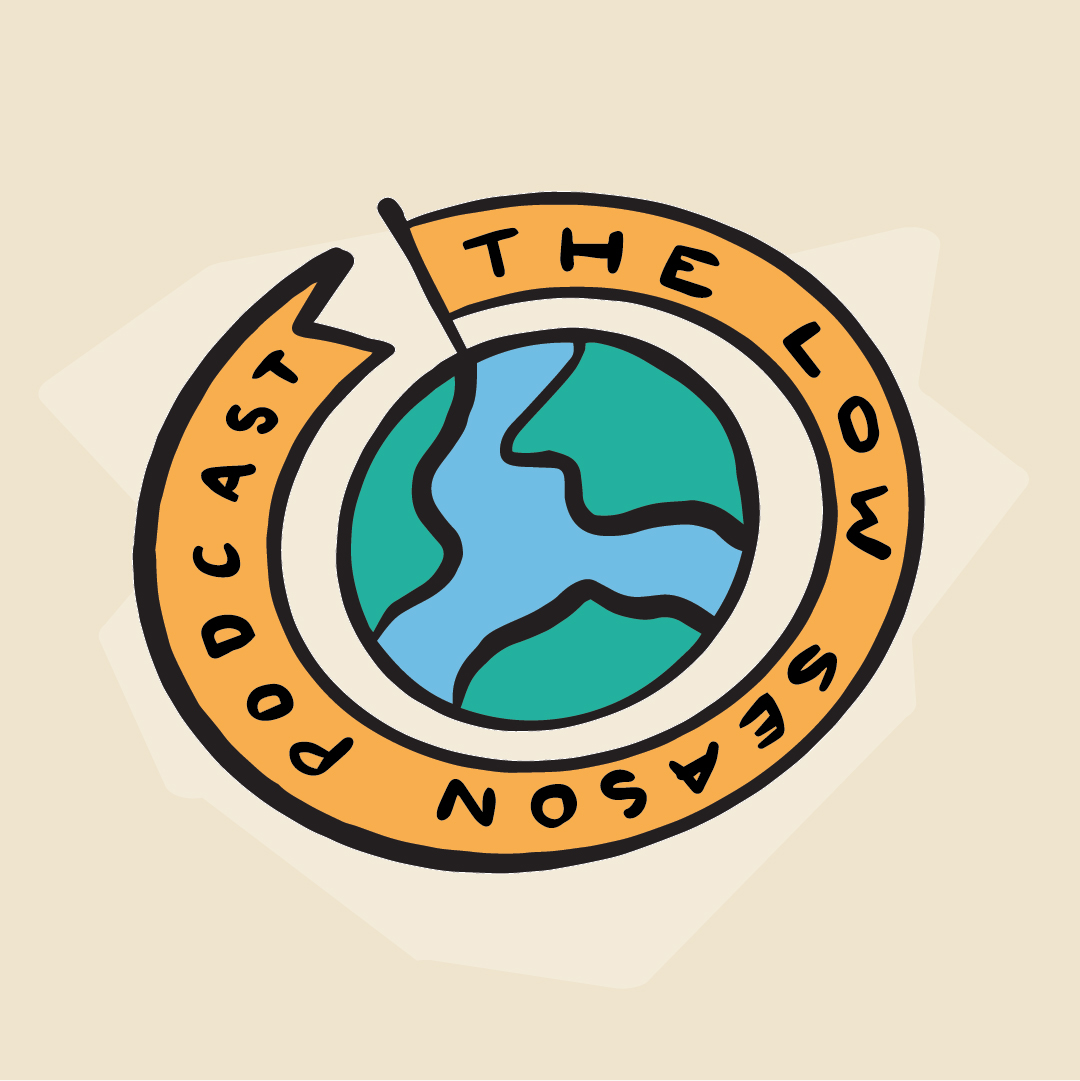 Hola from the Spanish capital! We're talking to Jorge Román, a guide with 23 years of experience who just started a blog to stay sane. We don't shy away from the big topics today. We're talking loyalty, unions and Scarlett O'Hara.
Conversation from May 6th 2020.
---
Facebook Group 'Real Talk'
---
Music by Mark Schilders. Design by Chris Whyte, and Chris' non-profit charity project 'The Chariso Press'.
Follow us on Instagram, Twitter and Facebook. Or send us an e-mail.