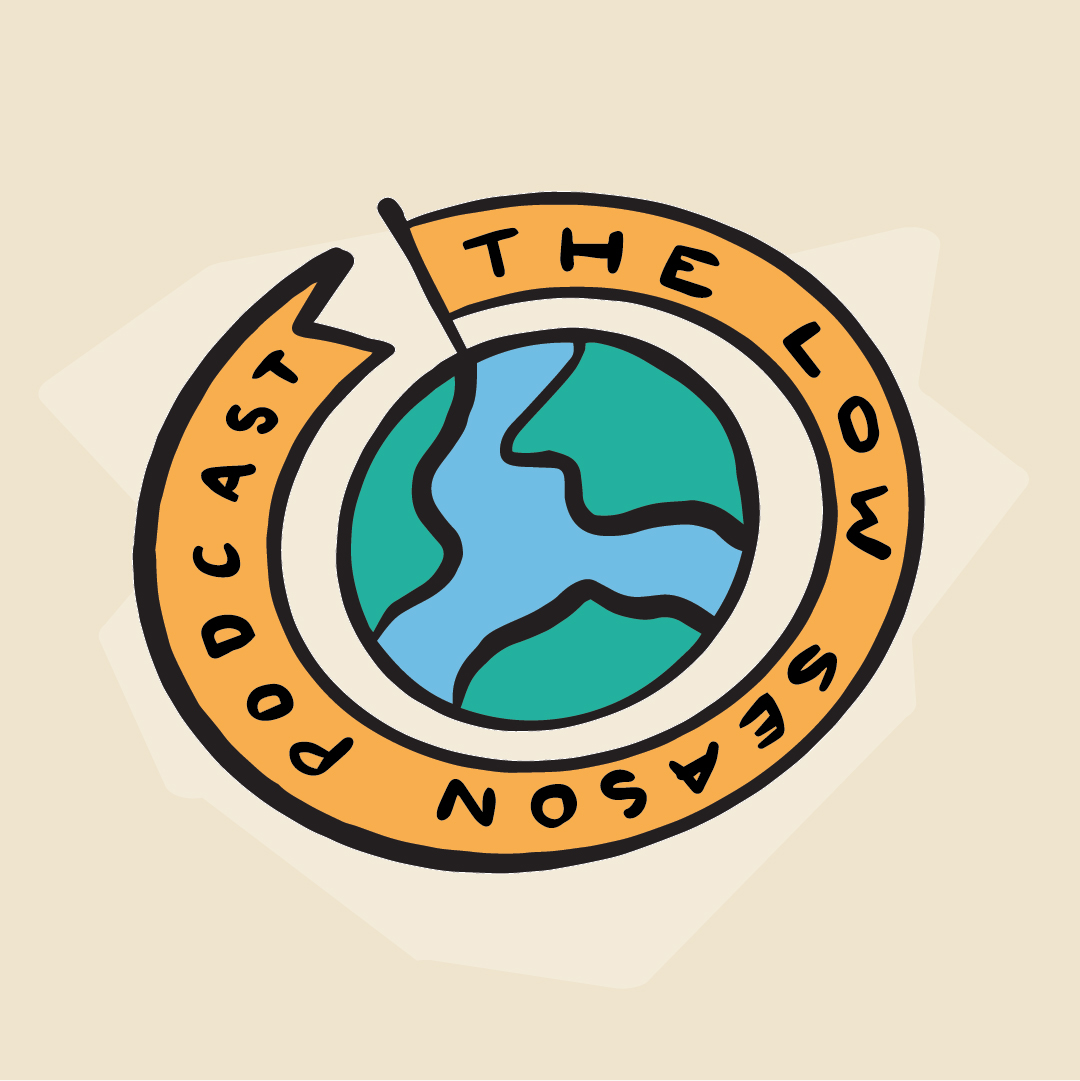 We're in conversation with Andrew Wong, a San Franciscan who sees his tour guiding profession as an opportunity to share stories you wouldn't otherwise hear - particularly stories from marginalised voices. Forget the Golden Gate Bridge, keep your earthquake; we're talking activism through tourism and the aftershocks of Corona.
Conversation from June 10th 2020.
---
Mario Woods / Ahmaud Arbery / Amy CooperBAYCAT, the film academy Andrew works.
ReTold, Andrew's own film production company.
---
Music by Mark Schilders. Design by Chris Whyte, and Chris' non-profit charity project 'The Chariso Press'.
Follow us on Instagram, Twitter and Facebook. Or send us an e-mail.
More discussion in our Facebook Group 'Real Talk'.