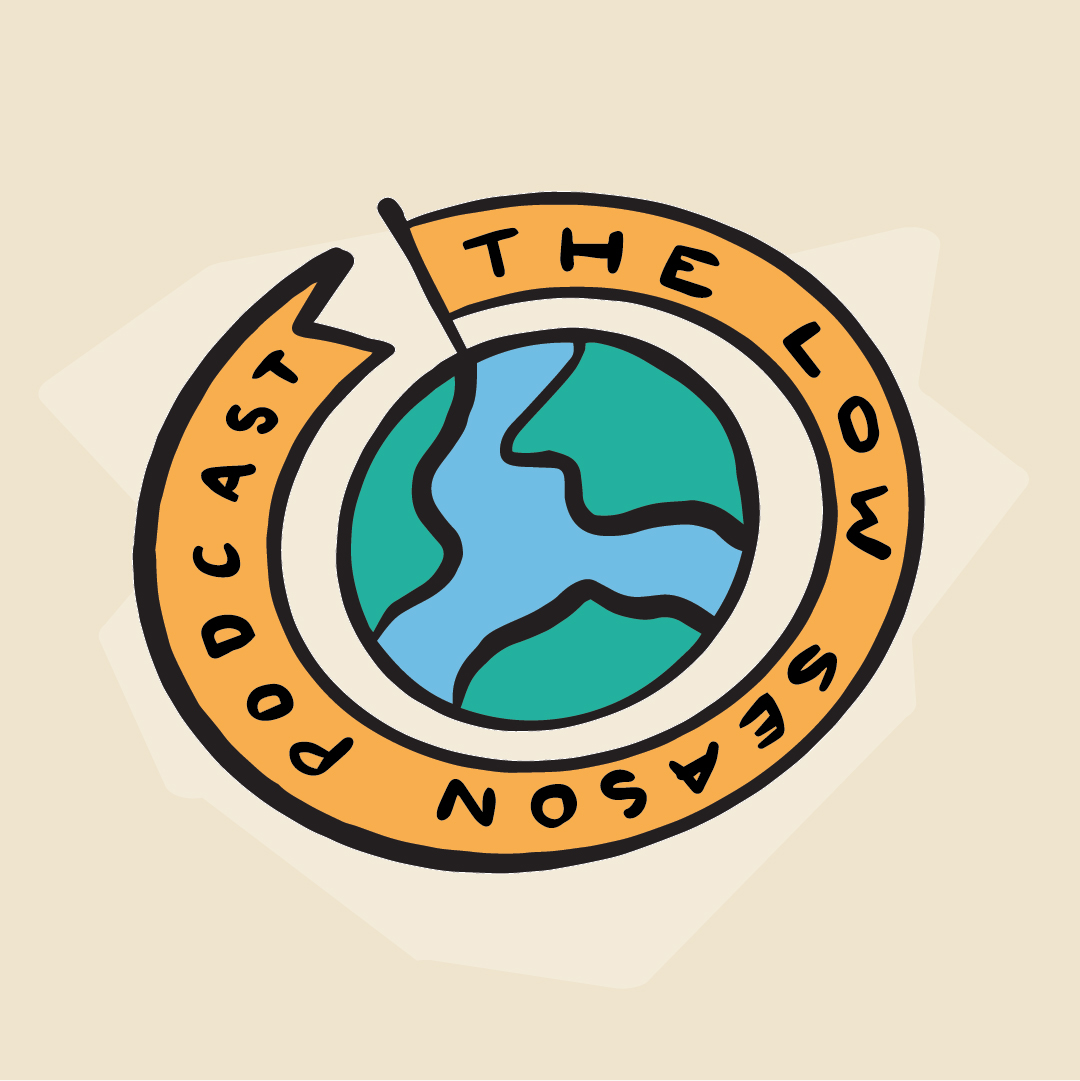 When we spoke to Francesca in early May, Rome had just entered Phase 2, meaning citizens were finally allowed to venture more than 200m from their doorsteps. From too many tourists to none at all: we talk about whether a city designed to be looked at can exist without admirers.
Conversation from May 5th 2020.
---
Tourism in Italy by The New York Times.
---
Music by Mark Schilders. Design by Chris Whyte, and Chris' non-profit charity project 'The Chariso Press'.
Follow us on Instagram, Twitter and Facebook. Or send us an e-mail.
More discussion in our Facebook Group 'Real Talk'.