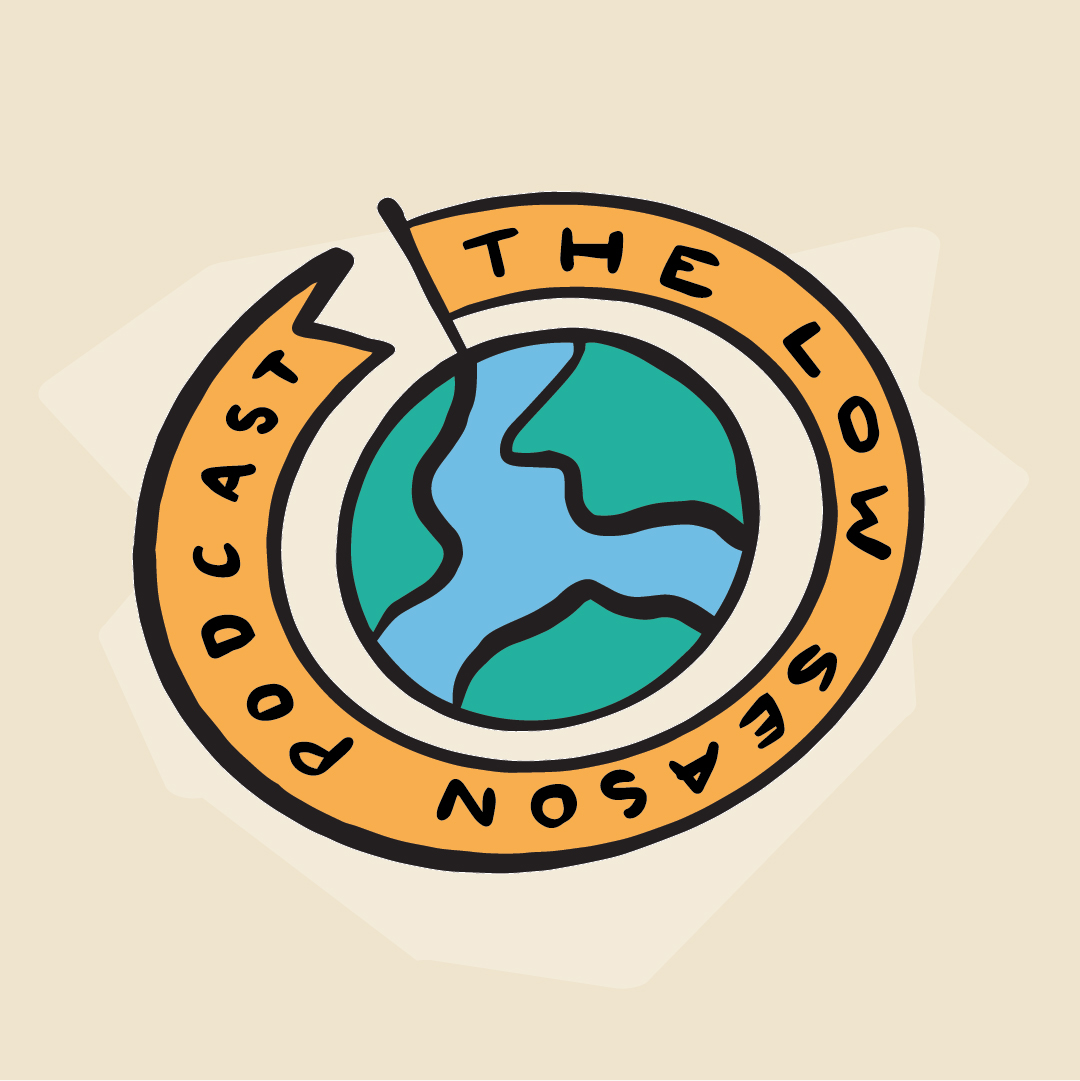 G'day from Melbourne! Australia's high and low seasons are the exact opposite of most countries we've heard from so far. Lucy Gardner- tour guide, teacher and Tigers fan- tells us how the bushfires impacted tourism way before the virus did, how the industry differs from one hemisphere to another, and how it feels to have done her last ever tour. (Maybe.)
Conversation from May 4th 2020.
---
Comedy sketch about the bushfires and Covid-19.

---
Music by Mark Schilders. Design by Chris Whyte, and Chris' non-profit charity project 'The Chariso Press'.
Follow us on Instagram, Twitter and Facebook. Or send us an e-mail.
More discussion in our Facebook Group 'Real Talk'.