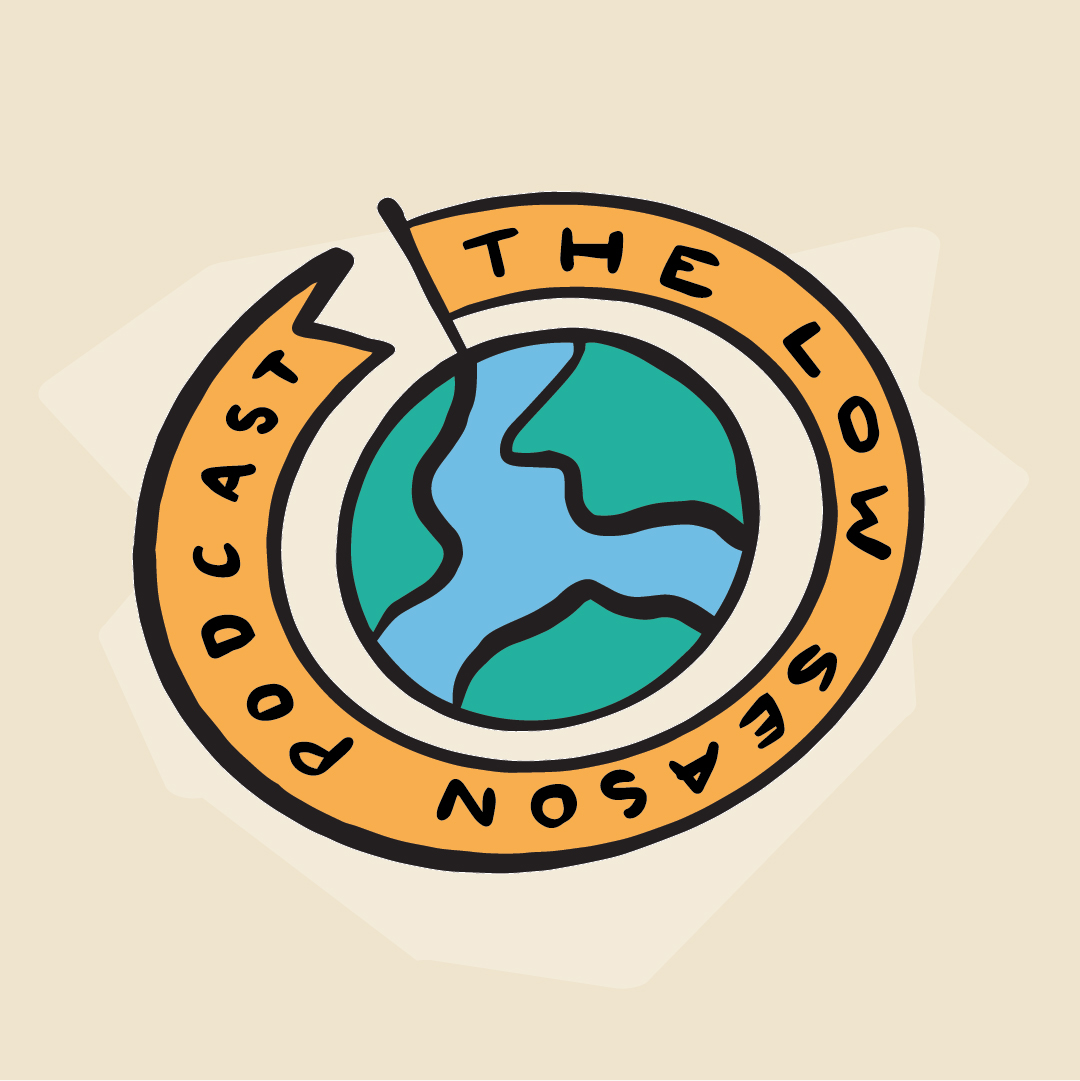 A Vienna-native, Amir Karim has been guiding all over Europe for almost a decade. He was on a mission to revitalise the profession in the Austrian capital and this should have been the year he made the transition from multi-destination to city guide. We talk about the mental impact of not being valuable, the benefits of a break from productivity and why money is not that important.
Conversation from May 4th 2020
---
Amir's view of Vienna.
Facebook Group 'Real Talk'
---
New Album by Mark Schilders. Design by Chris Whyte, and Chris' non-profit charity project 'The Chariso Press'.
Follow us on Instagram, Twitter and Facebook. Or send us an e-mail.