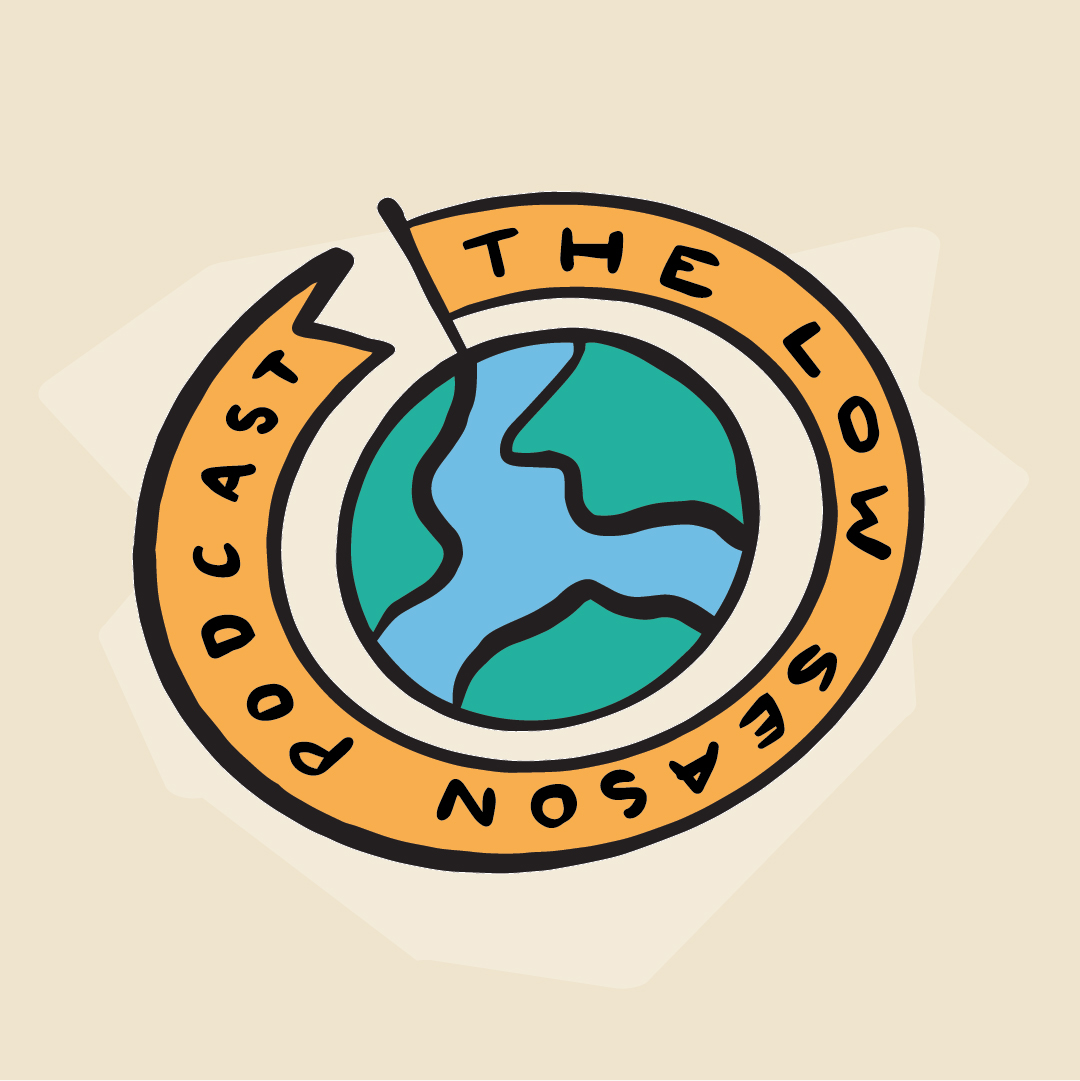 We're in London talking to proud Blue Badge guide, Jeanie Carmichael. A big believer in licensing, this lady is serious about guiding and founded the Guides Association of London to help give the profession more gravitas. We talk about freelancing pros and cons, maintaining high standards, and unionising with vicars. 
Conversation from May 13th 2020
---
London's tour guide association.
Unite Union for the self-employed, the trade union of which Guide London is a member.
You can obtain a Blue Badge license through the Institute of Tourist Guiding.
---
Music by Mark Schilders. Design by Chris Whyte, and Chris' non-profit charity project 'The Chariso Press'.
Follow us on Instagram, Twitter and Facebook. Or send us an e-mail.
More discussion in our Facebook Group 'Real Talk'.