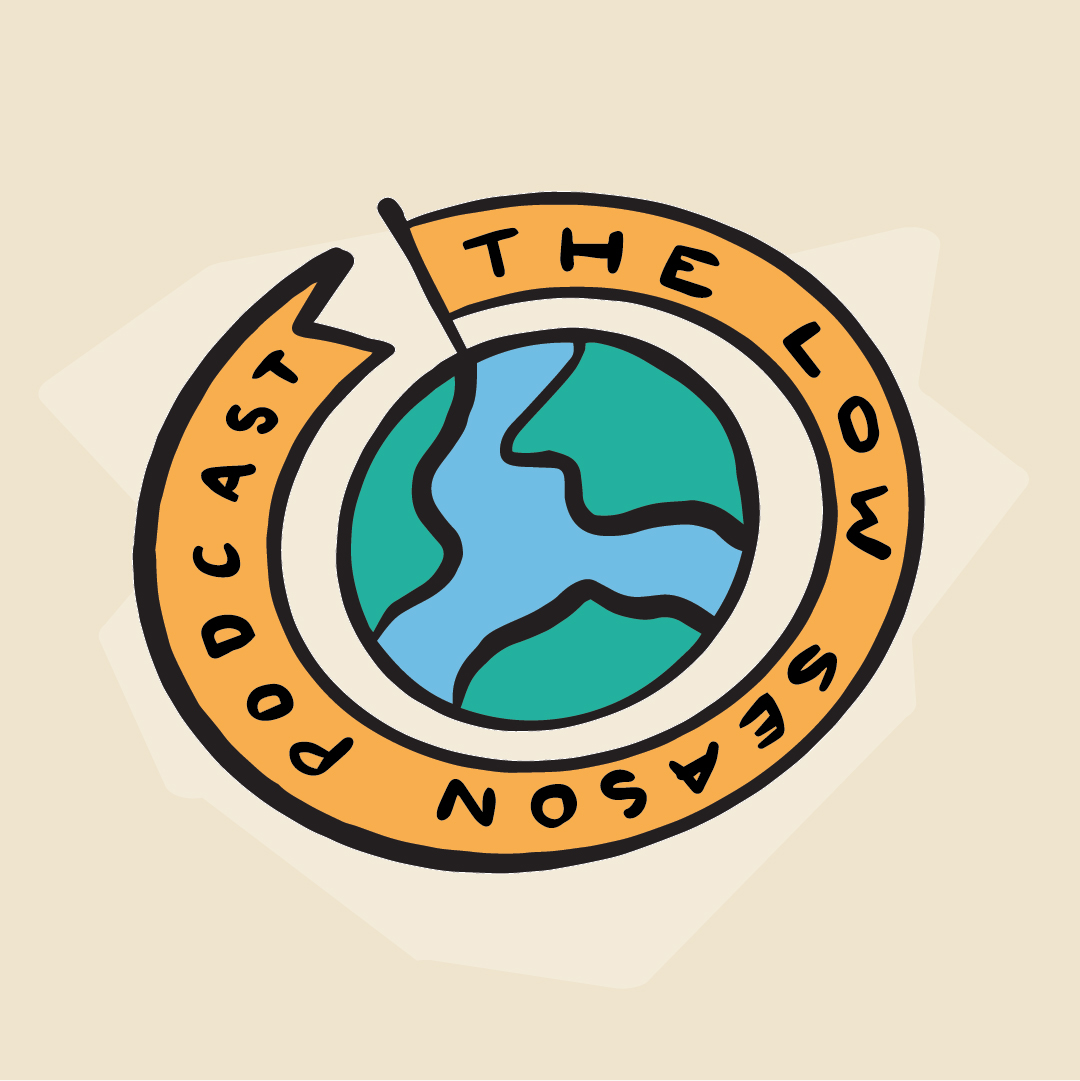 We're back in Germany! But this time we're in Bavaria, talking to tour guide, museum historian and OG Munich-er Patrick Charell, who believes history is something we can disagree on. We discuss why licensing isn't necessarily a good thing, the way in which tour guides are undervalued as city ambassadors and how much it costs to cancel Oktoberfest.
Conversation from May 7th 2020.
---
His publication on Ludwig II and his book on Christmas in Bavaria.
The Venetian in Las Vegas.
---
Music by Mark Schilders. Design by Chris Whyte, and Chris' non-profit charity project 'The Chariso Press'.
Follow us on Instagram, Twitter and Facebook. Or send us an e-mail.
More discussion in our Facebook Group 'Real Talk'.