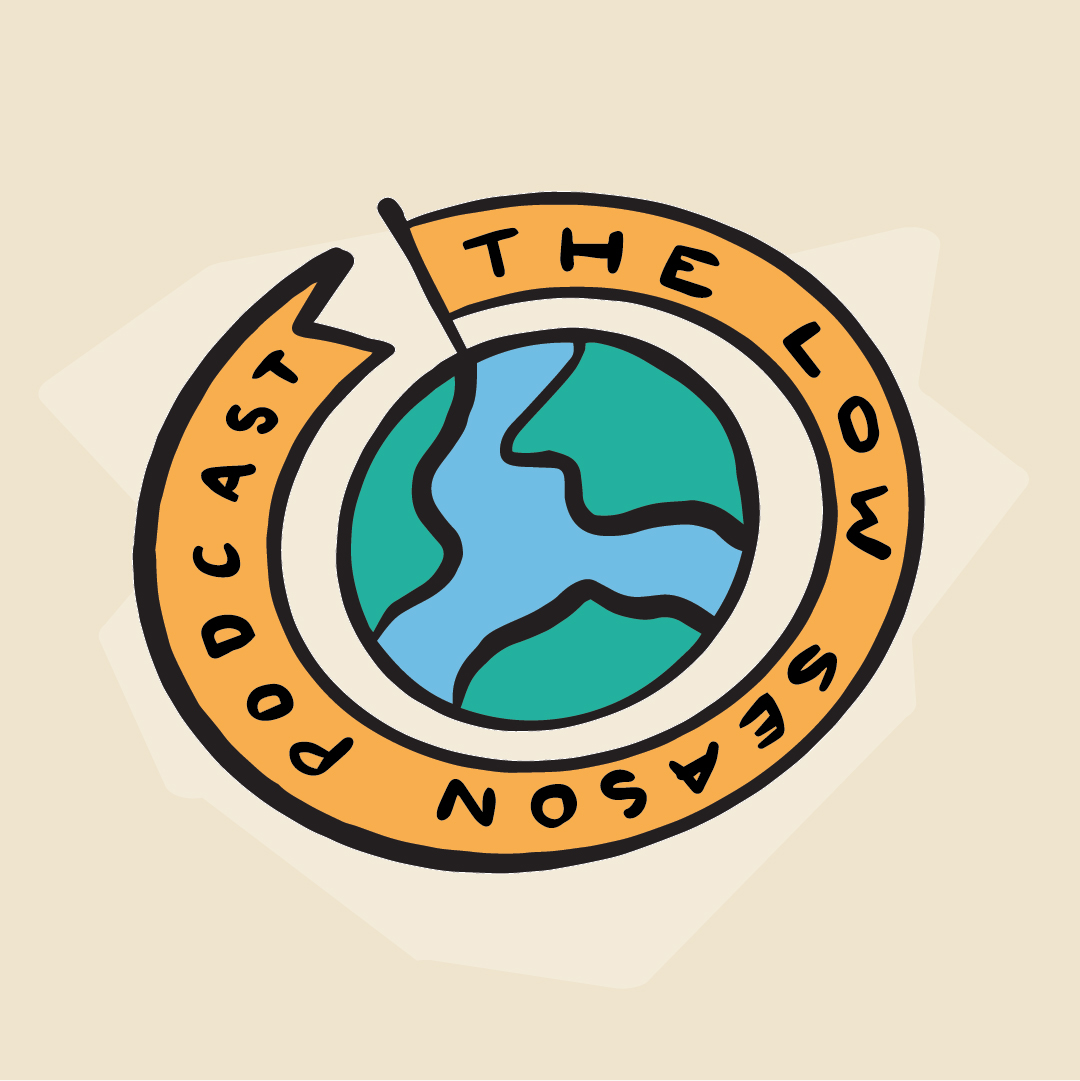 We're talking to Alessia Nencioni, a native of Florence who has spent almost twenty years introducing guests to the hidden sights of NYC. We talk about why a visit to Times Square does not mean you've been to New York, why meeting the locals is the real key to experiencing the city, and why you can always count on Spanish tourists.
Conversation from May 22nd 2020.
---
You can find Alessia's Virtual Tours --> here.
'Little Italy' in the Bronx.
---
Music by Mark Schilders. Design by Chris Whyte, and Chris' non-profit charity project 'The Chariso Press'.
Follow us on Instagram, Twitter and Facebook. Or send us an e-mail.
More discussion in our Facebook Group 'Real Talk'.