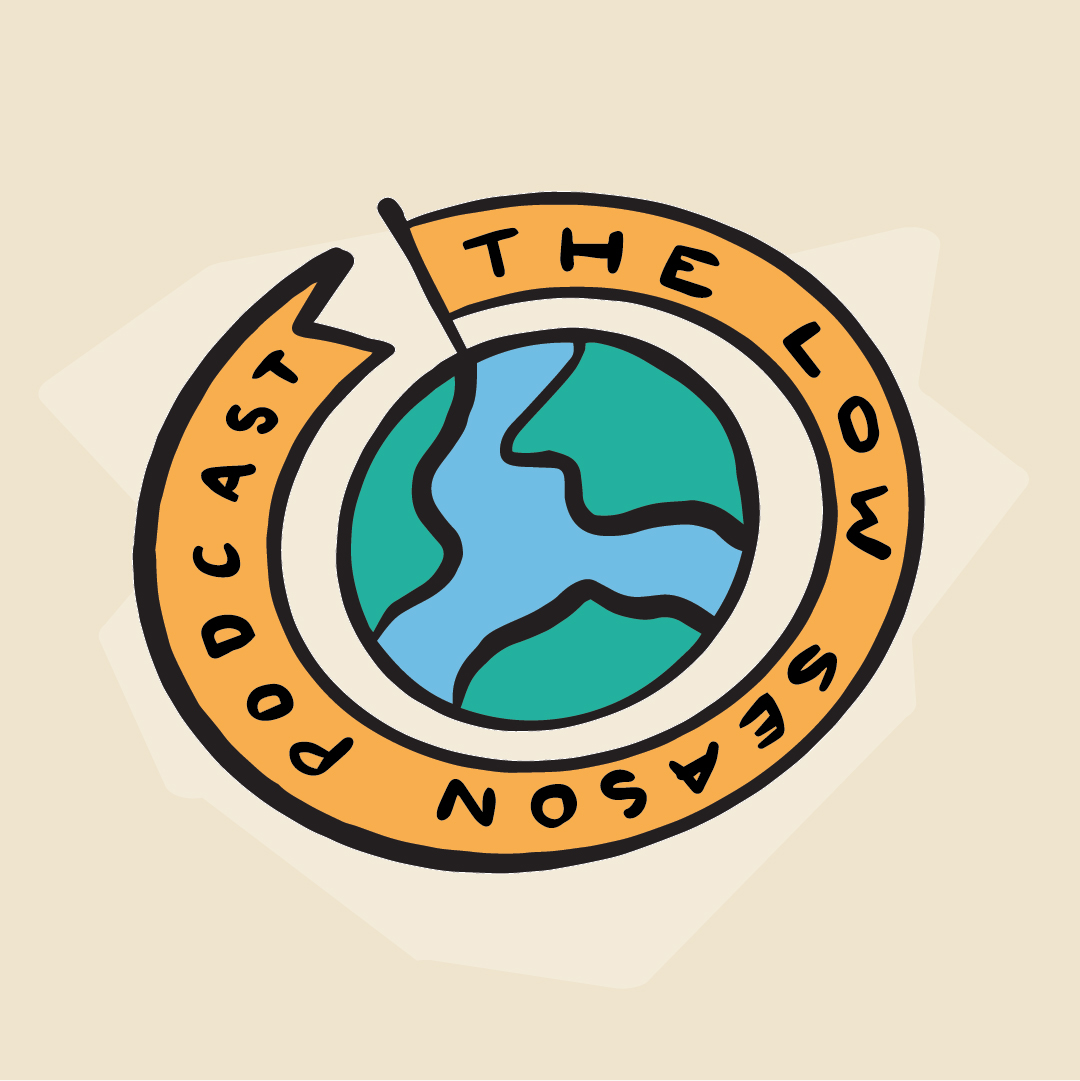 Today we're chatting to original Liverpudlian Matthew Staunton, who'd been guiding in the "Pool of Life" for only eight months when corona shut it all down. We talk about the free tour model vs boutique offerings and why his city is at odds with the current government.
Conversation from May 20th 2020.
---
On the 'Managed Decline' of Liverpool by Margaret Thatcher.
---
Music by Mark Schilders. Design by CC Whyte, and Chris' non-profit charity project 'The Chariso Press'.
Follow us on Instagram, Twitter and Facebook. Or send us an e-mail.
More discussion in our Facebook Group 'Real Talk'.