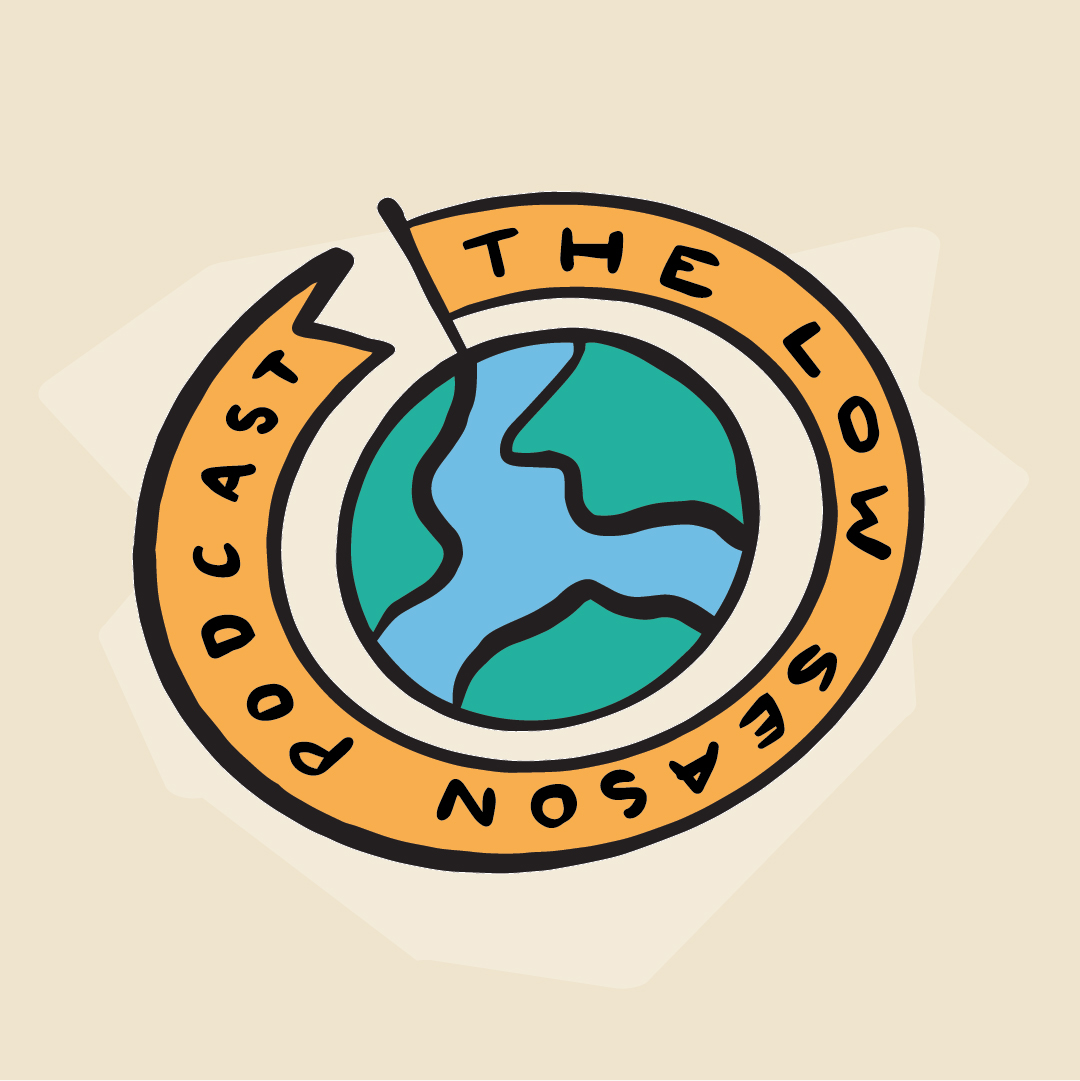 Originally from New York City, Bonita Rhoads has been operating a travel business in Prague since 2014. Despite the pressure it puts on a small city, she'd never tell her colleagues not to take a cruise tour gig. We talk about why that is, why she's happy to be in Europe right now, and why we have to know what's behind that hill.
Conversation from May 21st 2020.
---
Bonita's tour company called Insight Cities. With tours running in Prague, Vienna, Berlin, Salzburg and Budapest.

The National Geographic article on Prague.
The book that Bonita and Vadim wrote on the Serbian film maker Dušan Makavejev.
---
Music by Mark Schilders. Design by CC Whyte, and Chris' non-profit charity project 'The Chariso Press'.
Follow us on Instagram, Twitter and Facebook. Or send us an e-mail.
More discussion in our Facebook Group 'Real Talk'.