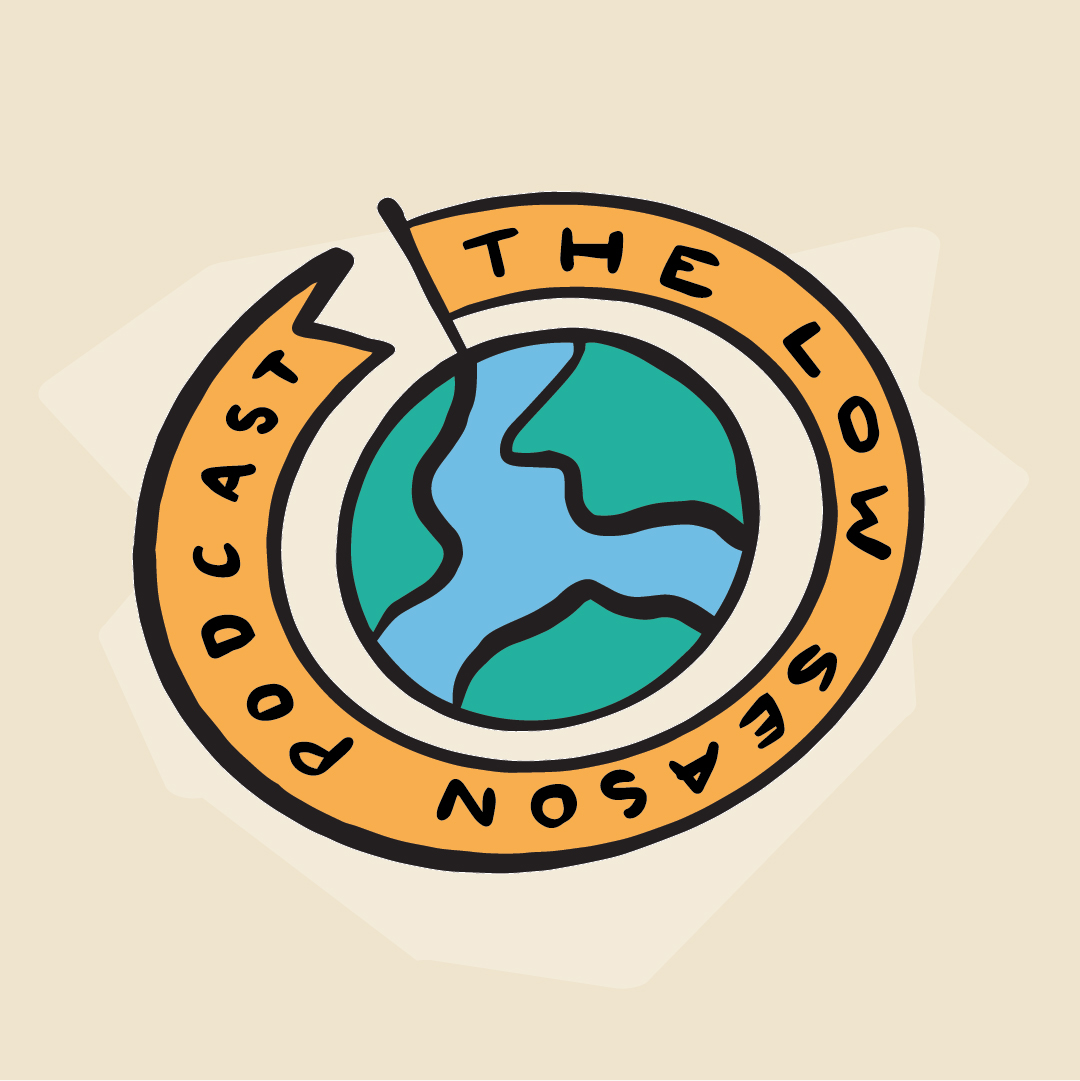 Today's guide is Samantha from Zürich. Before landing a tour guiding job, Samantha was a croupier on a cruise ship, a translator for the Swiss police, volunteered to help zones hit by earthquakes, and worked for 13 years for the Swiss Ministry of Foreign affairs. Naturally we had plenty to talk about..
Conversation from May 7th 2020.
---
Book a tour of Zürich with Samantha through AirBnB Experiences. And have a look at her Instagram account.
Samantha's coaching and mindfulness website.
The infamous Needle Park. And a little news clip on how bad things were in the late '80's/early '90's in the park.
---
Music by Mark Schilders. Design by CC Whyte, and Chris' non-profit charity project 'The Chariso Press'.
Follow us on Instagram, Twitter and Facebook. Or send us an e-mail.
More discussion in our Facebook Group 'Real Talk'.