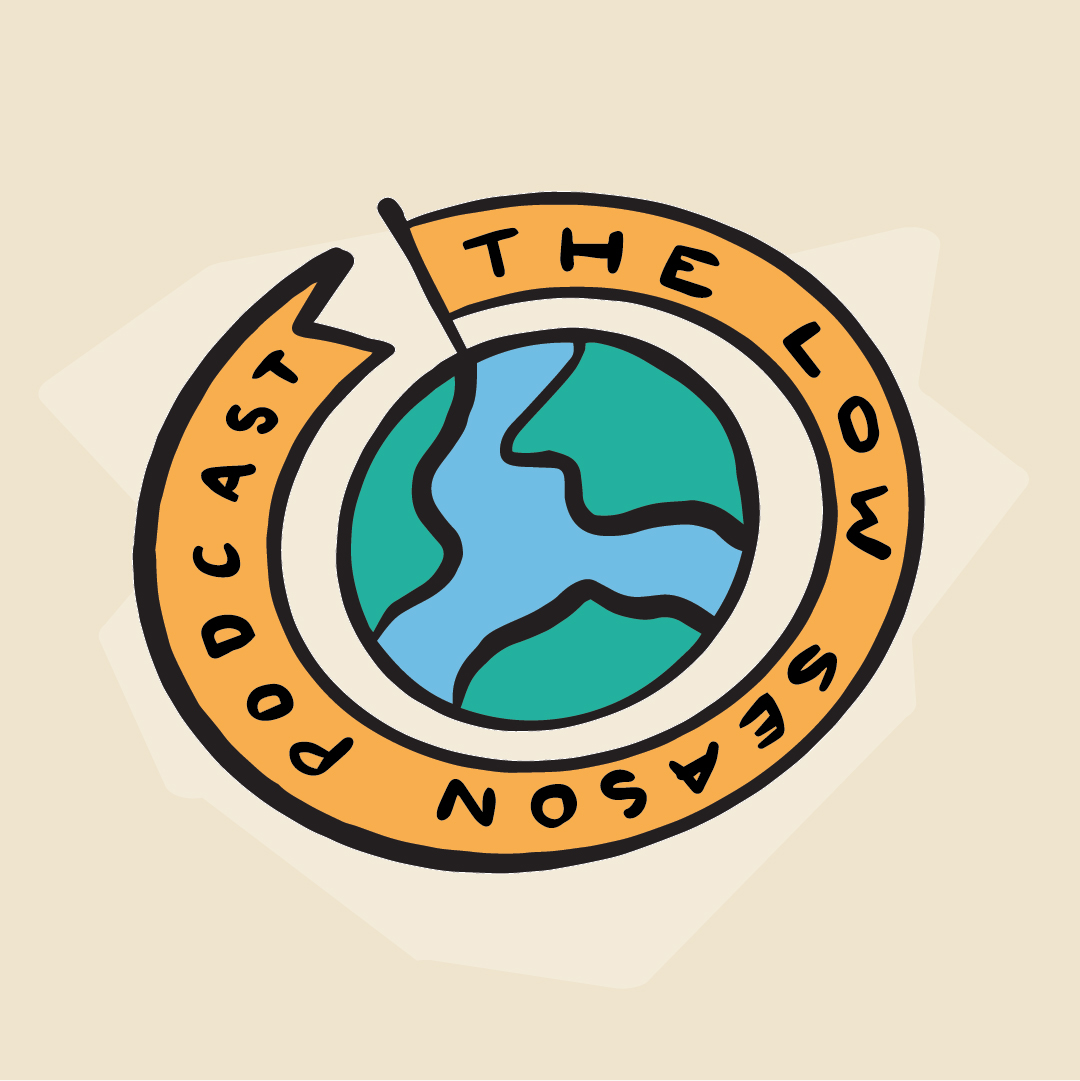 Hello from Bratislava! We're having a chat with Michal Nejeschleba, a guide and new dad for whom the evaporation of tourism came at an ok time. We talk about the positives of life on board a cruise ship and what to do when your floating germ tub is met at port by a human chain of protesters.
Conversation from June 1st 2020.
---
Michal's Green Hat Tours.
'The End of Tourism?' in The Guardian.
---
Music by Mark Schilders. Design by CC Whyte, and Chris' non-profit charity project 'The Chariso Press'.
Follow us on Instagram, Twitter and Facebook. Or send us an e-mail.
More discussion in our Facebook Group 'Real Talk'.