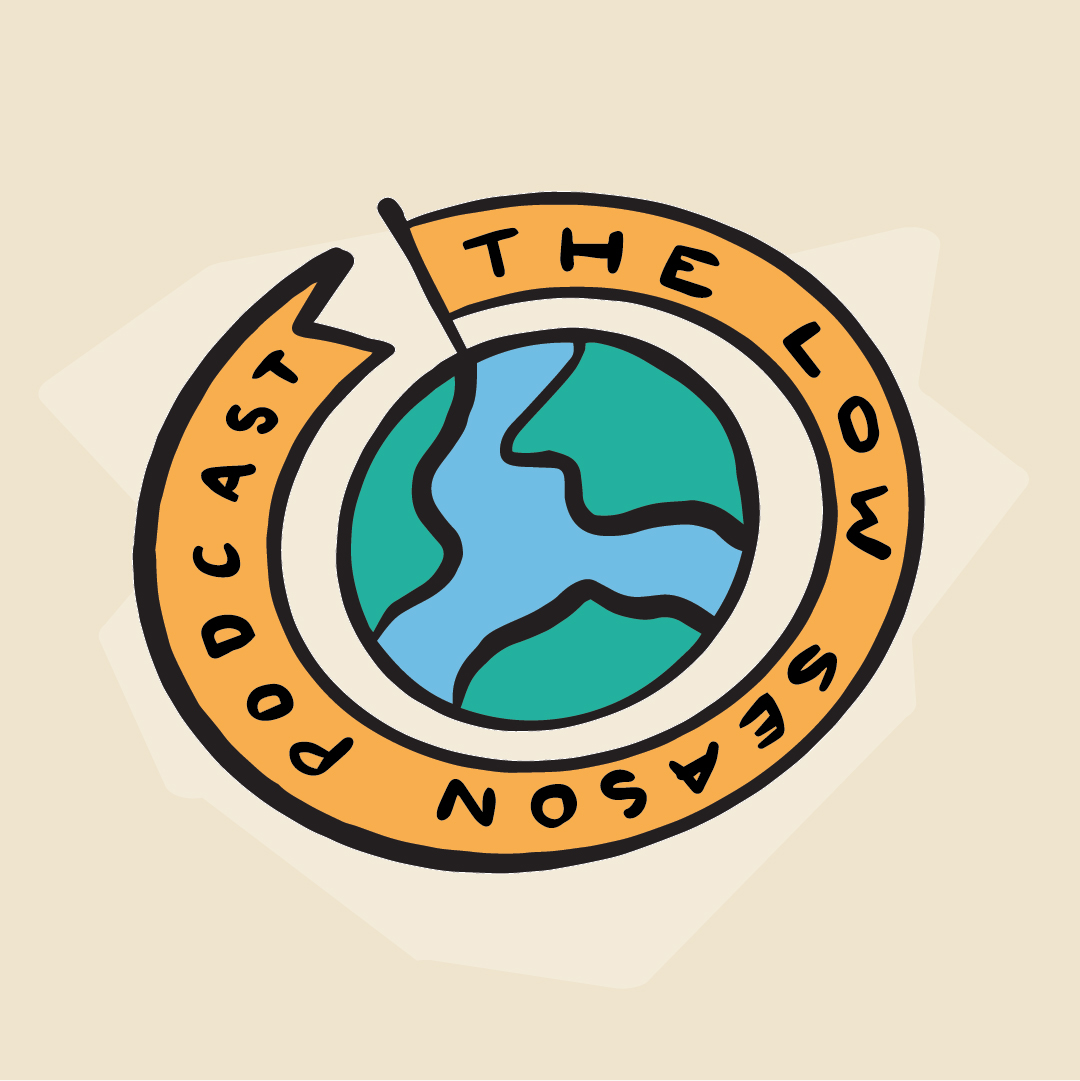 This Friday and we're in conversation with Ramzi Salsa, a Catholic Palestinian guide who got into tourism between the First and Second Intifadas. This is not the first time his career has been affected by external factors. We talk about pilgrims, dual narratives and putting your whole heart into your work.
Conversation from June 20th 2020.
---
Beit Sahour, the Palestinian city close to Bethlehem where Ramzi is living. Capernaum is one of Ramzi's favourite tourist destinations.
The Dual Narrative Tours are run by Mejdi Tours.
The First Intifada and the Oslo Accords.
---
Music by Mark Schilders. Design by CC Whyte, and Chris' non-profit charity project 'The Chariso Press'.
Follow us on Instagram, Twitter and Facebook. Or send us an e-mail.
More discussion in our Facebook Group 'Real Talk'.