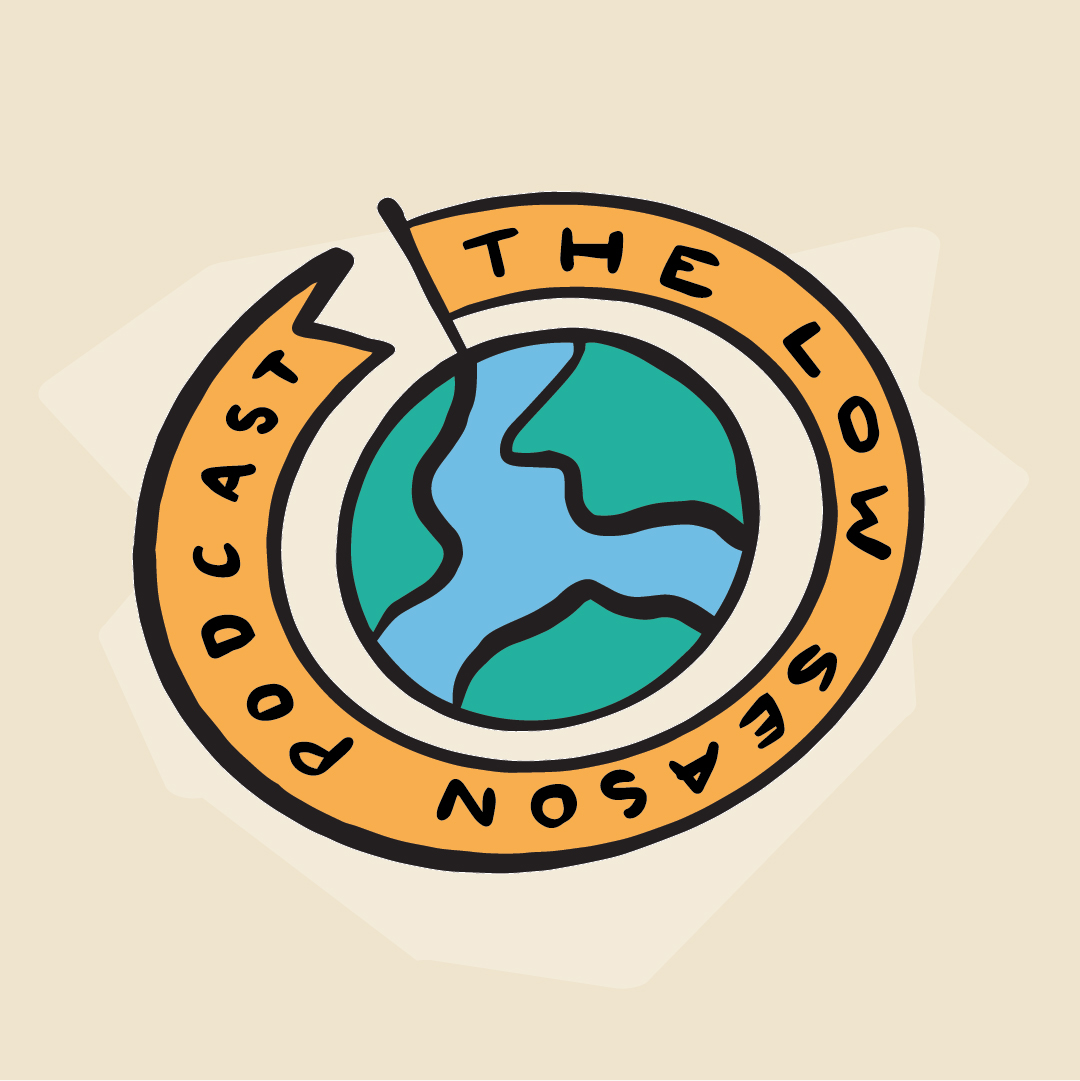 With over ten years' experience running her own tour guide business, Arja Jacob is confident that she'll be back on her feet once tourism is. She's well-connected. We're back in Berlin to talk about a return to travel as a luxury, keeping the tourists where they need to be and why she's not sorry about mass tourism taking a long holiday.  
Conversation from May 11th 2020
---
Arja's tour company called 'Berlin Locals'.
Arja's whereabouts in Niedersachsen.
---
Music by Mark Schilders. Design by CC Whyte, and Chris' non-profit charity project 'The Chariso Press'.
Follow us on Instagram, Twitter and Facebook. Or send us an e-mail.
More discussion in our Facebook Group 'Real Talk'.