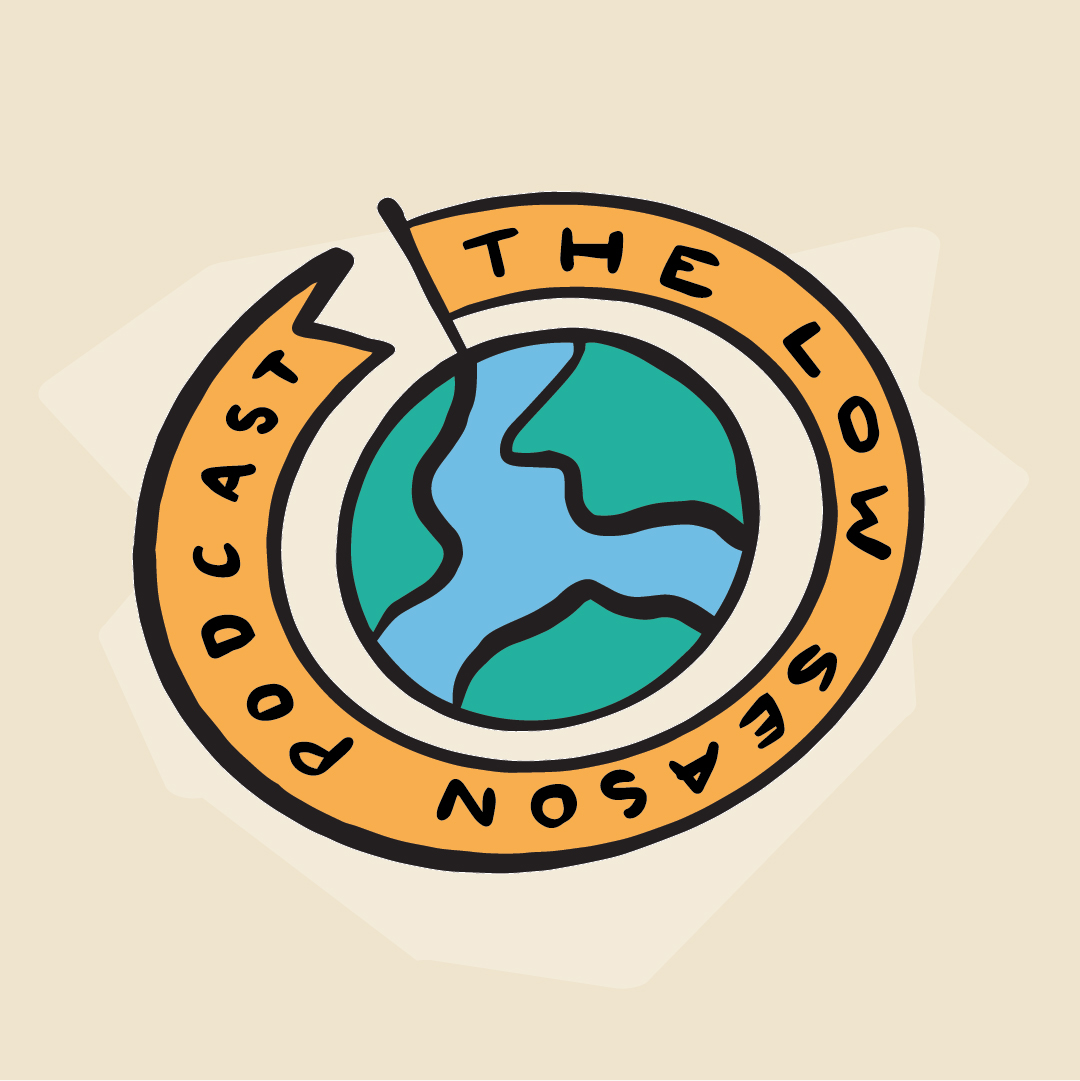 Today we're in Melbourne, Australia - the cocktail capital of the world. We're talking to John O'Sullivan and Hugo Mylecharane of Depot Adventures (formerly Walks 1010) who operate a rather unusual Free Tour model... We discuss ethics & solidarity, five year plans and the element of surprise.
---
The Depot Adventures Tour Company.

---
Music by Mark Schilders. Design by CC Whyte, and Chris' non-profit charity project 'The Chariso Press'.
Follow us on Instagram, Twitter and Facebook. Or send us an e-mail.
More discussion in our Facebook Group 'Real Talk'.