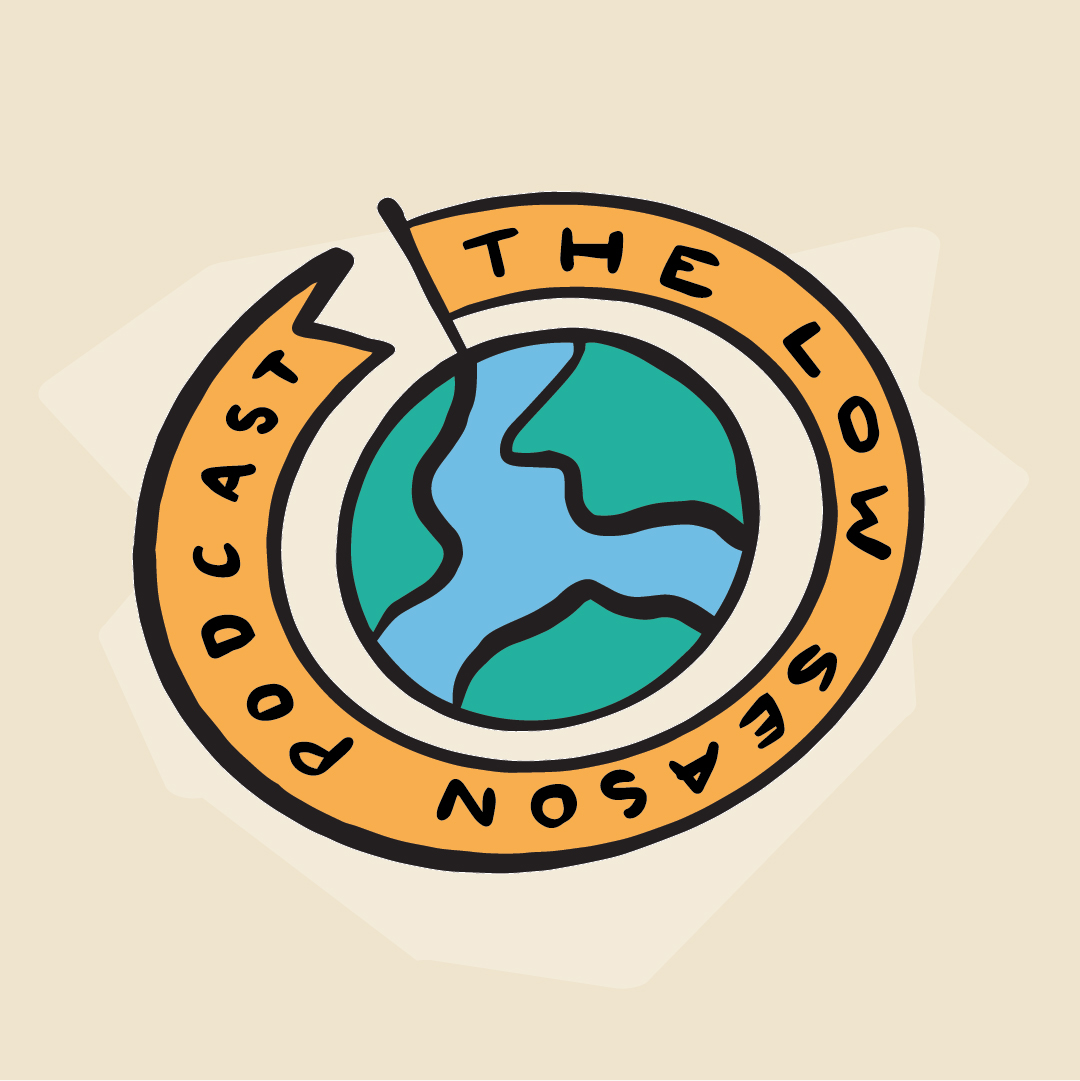 We made it to Belgium! Antwerp, specifically. And today we're talking to Bart Verhoeven, who has spent the last couple of years guiding all over the country that gave us Art Nouveau. We talk low season finances, exploring your own country and beer. Of course.
Conversation from June 1st 2020.
---
Music by Mark Schilders. Design by CC Whyte, and Chris' non-profit charity project 'The Chariso Press'.
Georgia Riungu created Women of Berlin!!
Follow us on Instagram, Twitter and Facebook. Or send us an e-mail.
More discussion in our Facebook Group 'Real Talk'.