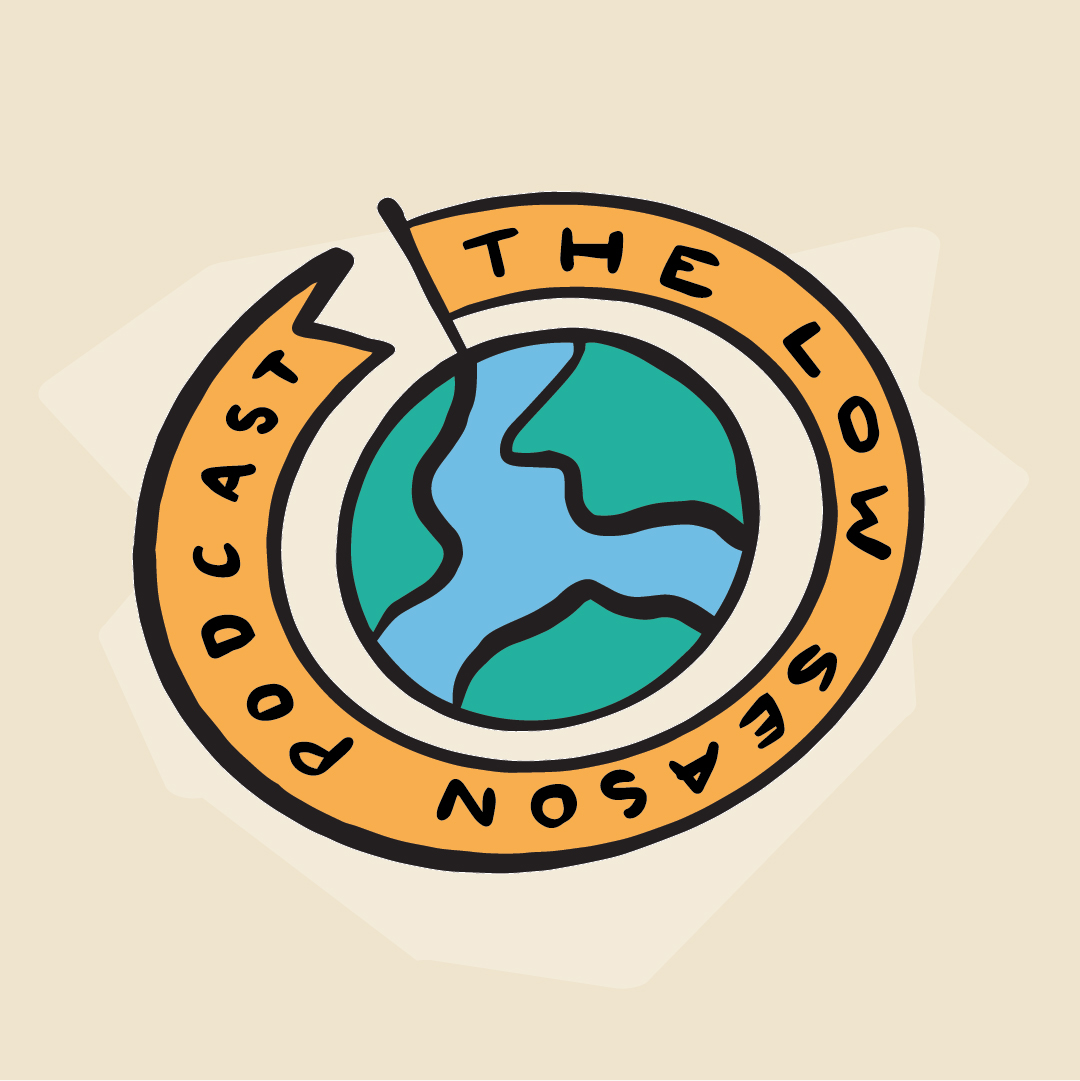 Bonjour mes amis! Meet Kasia Klon, a guide who came to Paris from Poland- via New York and Berlin- only to be disappointed. Getting over an initial dislike of the French capital, she soon fell in love with the city and now leads small-group street art tours. We talk Paris Syndrome, proud locals and why a simple Bonjour goes a long way.
Conversation from June 10th 2020.
---
Kasia's tour company does regular and virtual tours of Paris.
Street Art Tour Paris on Instagram, Facebook and Twitter.
Check out this cool neighbourhood of Paris.
---
Music by Mark Schilders. Design by CC Whyte, and Chris' non-profit charity project 'The Chariso Press'.
Georgia Riungu created Women of Berlin!!
Follow us on Instagram, Twitter and Facebook. Or send us an e-mail.
More discussion in our Facebook Group 'Real Talk'.