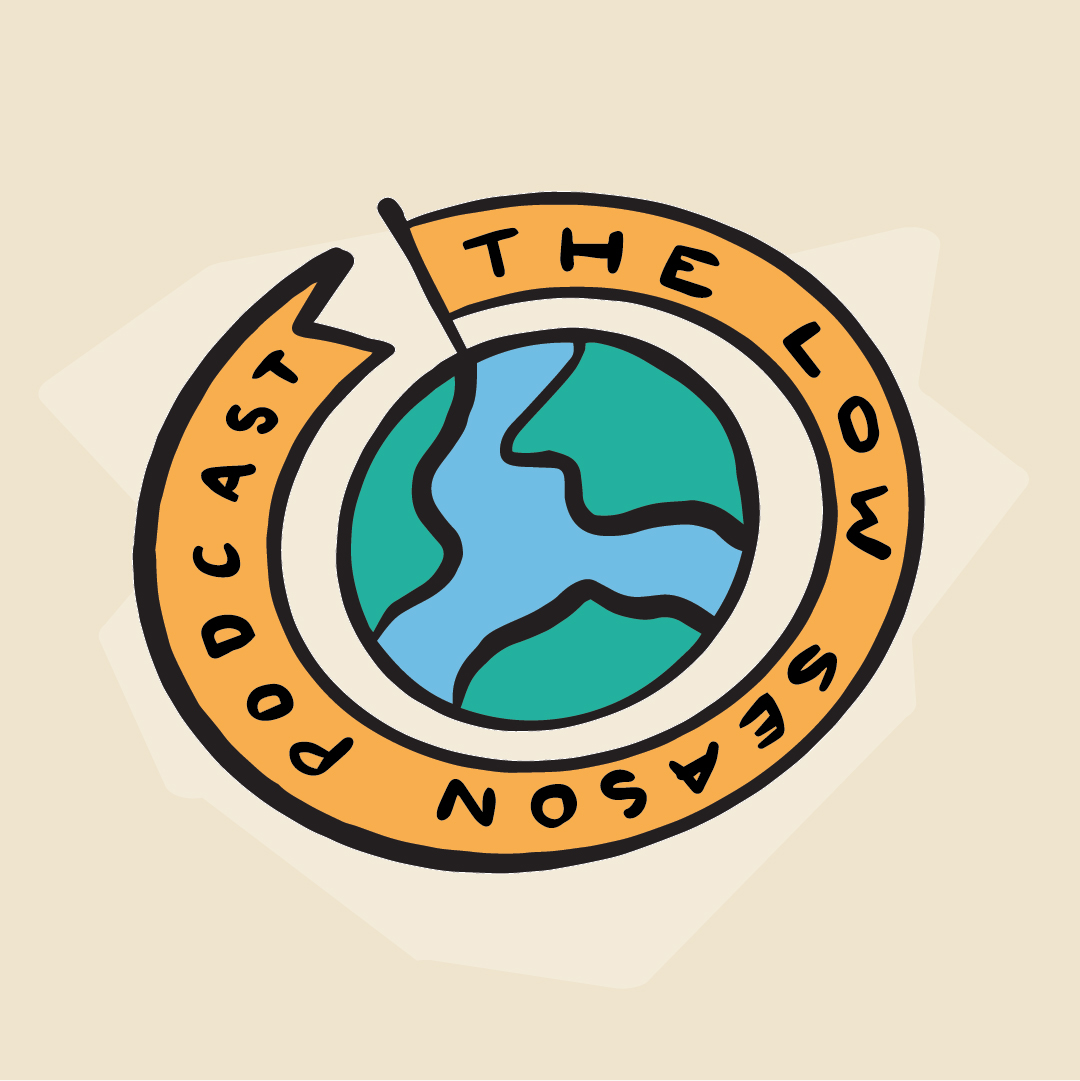 Today we're talking to Peter Chrenka in Bratislava, a city that (at the time of recording) was just beginning to wake up and remove its facemask. Peter runs Authentic Slovakia and offers guided driving tours in Skodas from the 70s. We talk about young guides and recent history, getting by without state support, and not getting too nostalgic about totalitarianism...
Conversation from June 11th 2020.
---
Peter's tour company called Authentic Slovakia. And on FB.
Peter's favourite place to guide in Bratislava.
---
Music by Mark Schilders. Design by CC Whyte, and Chris' non-profit charity project 'The Chariso Press'.
Georgia Riungu created Women of Berlin!!
Follow us on Instagram, Twitter and Facebook. Or send us an e-mail.
More discussion in our Facebook Group 'Real Talk'.