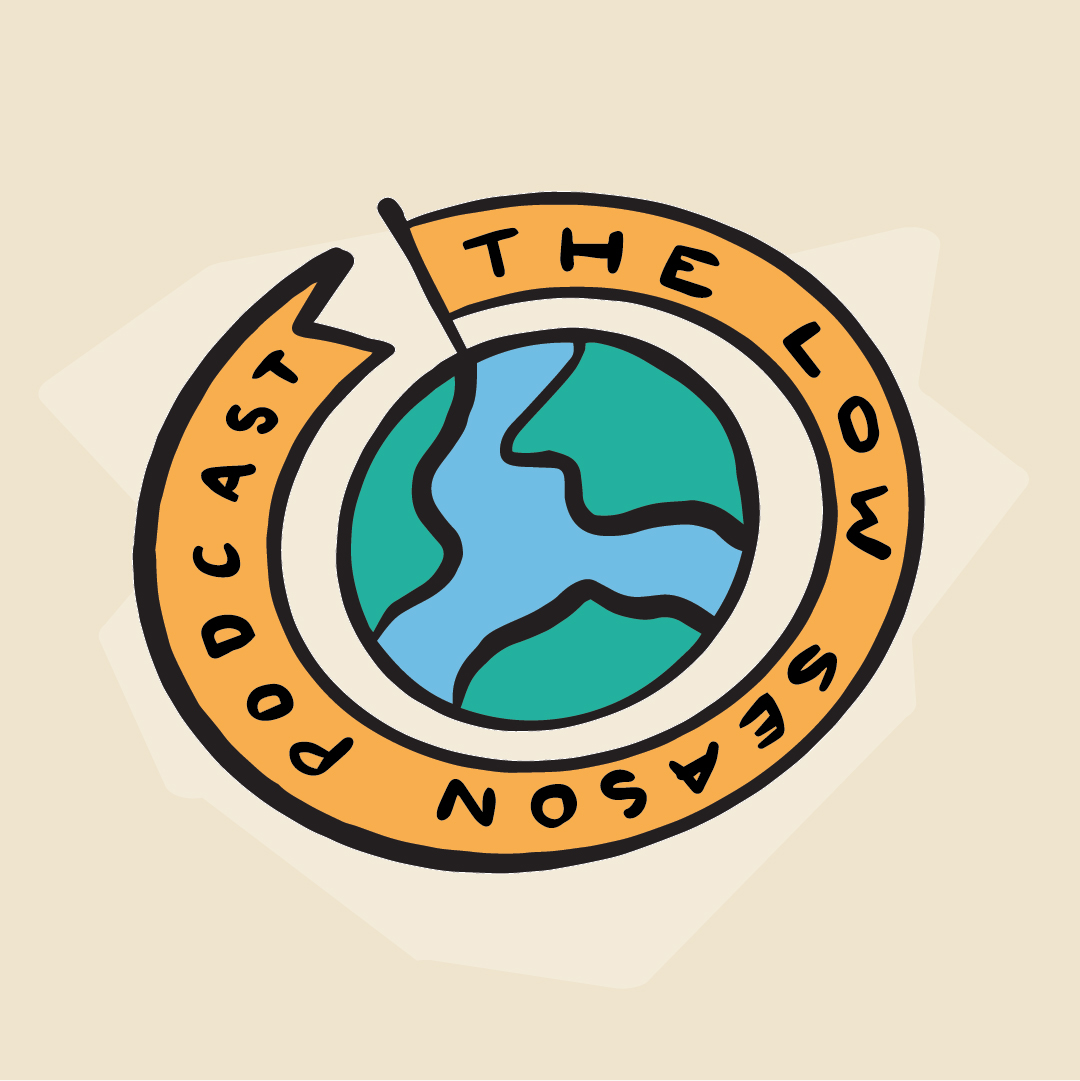 We're in beautiful Prague talking to naked tour guide Marcus Bradshaw, who is delighted to see Prague no longer caving under mass tourism.
On the show today: what travel once was vs. what it has become; what's important vs. what's just a bonus, and the Czech Republic vs. salad.
Conversation from June 11th 2020.
---
Marcus' Salad Delivery Company. Go get yourself a Fresh Salad!
He also has his own tour company called The Naked Tour Guide, but due to the pandemic there's currently no tours running.
The quote Marcus used came from Yuval Harari's book Sapiens and reads:
"The tourism industry does not sell flight tickets and hotel bedrooms. It sells experiences. Paris is not a city, nor India a country – they are both experiences, the consumption of which is supposed to widen our horizons, fulfil our human potential, and make us happier. Consequently, when the relationship between a millionaire and his wife is going through a rocky patch, he takes her on an expensive trip to Paris. The trip is not a reflection of some independent desire, but rather of an ardent belief in the myths of romantic consumerism. A wealthy man in ancient Egypt would never have dreamed of solving a relationship crisis by taking his wife on holiday to Babylon. Instead, he might have built for her the sumptuous tomb she had always wanted."
---
Music by Mark Schilders. Design by CC Whyte, and Chris' non-profit charity project 'The Chariso Press'.
Georgia Riungu created Women of Berlin!!
Follow us on Instagram, Twitter and Facebook. Or send us an e-mail.
More discussion in our Facebook Group 'Real Talk'.