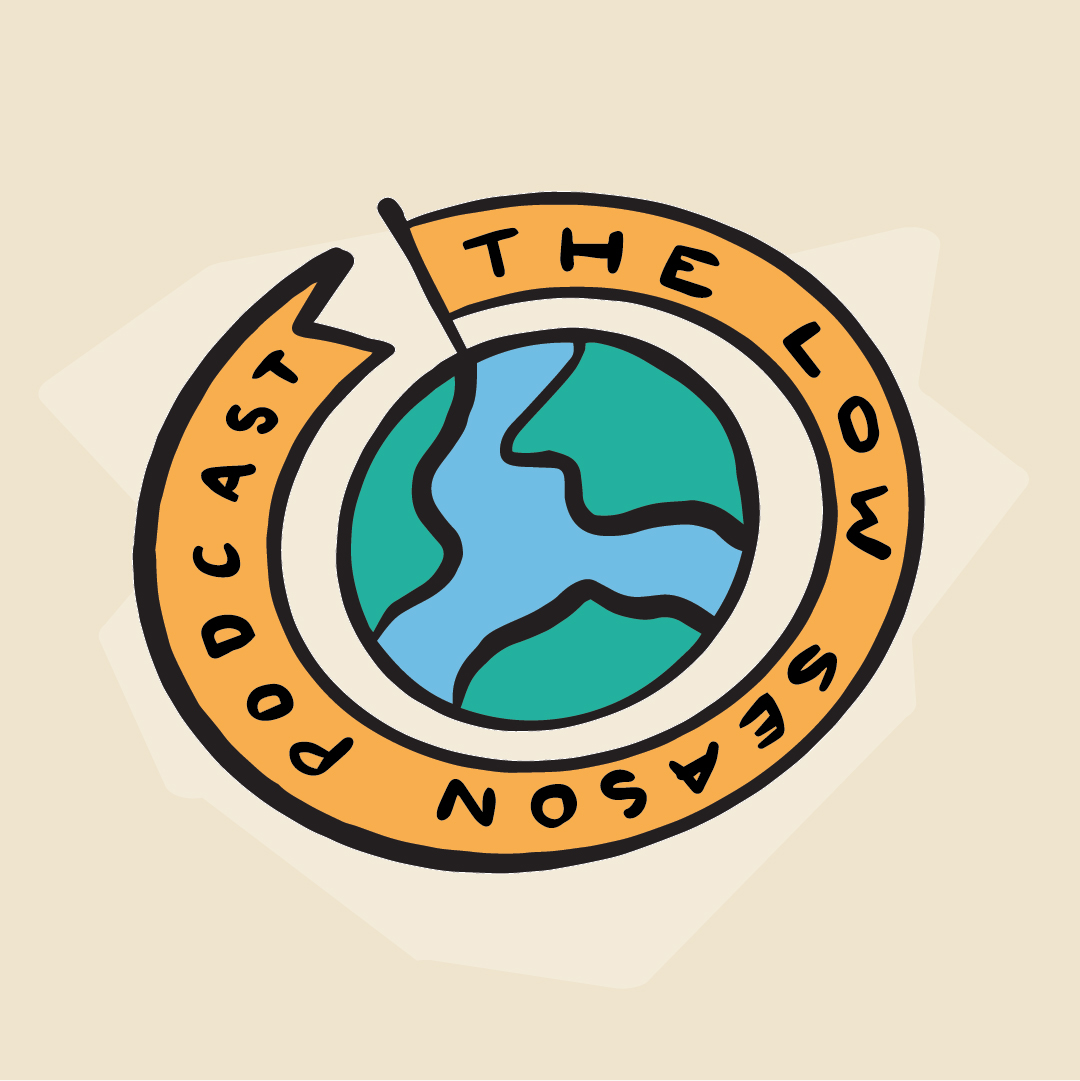 Today we're in Amsterdam talking to Anouschka Trauschke- a guide who tried to become invisible in a city famously troubled by overtourism. But is tourism itself the root cause of the Dutch capital's imbalance? And how much is the city's marketing team to blame? We discuss all that, as well as how to make tours that matter.
Conversation from June 12th 2020.
---
Anouschka's own tour company called Tours That Matter.
Together with other tourism pro's, she organised the Reinvent Tourism Festival.
Anouschka also created guide lines to minimize your negative impact on tourist destinations. These can be found at The Happy Tourist.
---
Music by Mark Schilders. Design by CC Whyte, and Chris' non-profit charity project 'The Chariso Press'.
Georgia Riungu created Women of Berlin!!
Follow us on Instagram, Twitter and Facebook. Or send us an e-mail.
More discussion in our Facebook Group 'Real Talk'.