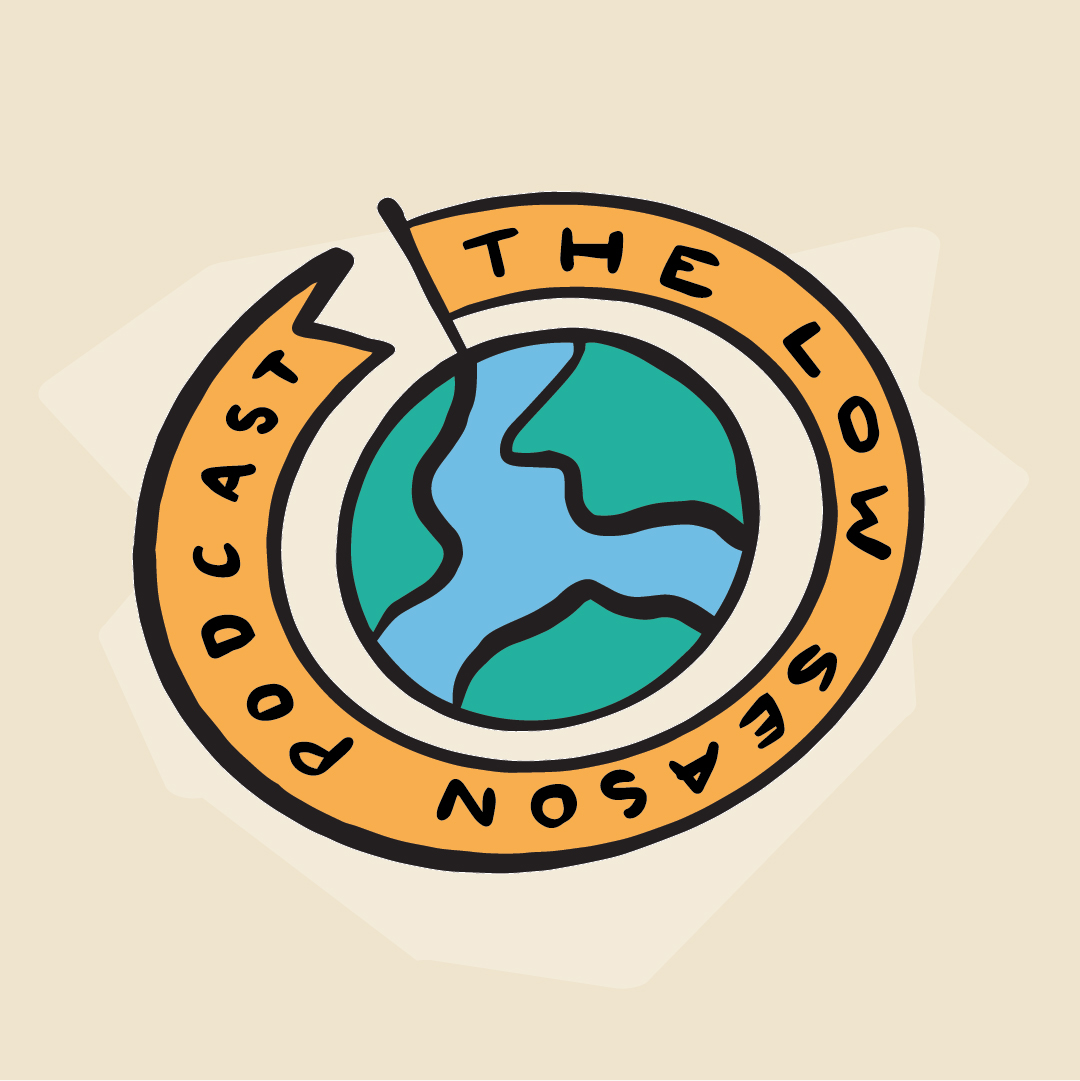 Today's guest is Ken Walsh, a former Berlin guide who gave it all up to make radio in Dublin. For him, the "neoliberal freelance nightmare" of guiding in the German capital was a big factor in the move. So we talk about that and we discuss why he'd take healthcare, holidays and a busload of hungover Australians any day.
Conversation from June 26th 2020.
---
Ken and I made an episode on Capitalism for the Berlinology Podcast.
And Ken creates his own show called Doublethink.
---
Music by Mark Schilders. Design by CC Whyte, and Chris' non-profit charity project 'The Chariso Press'.
Georgia Riungu created Women of Berlin!!
Follow us on Instagram, Twitter and Facebook. Or send us an e-mail.
More discussion in our Facebook Group 'Real Talk'.