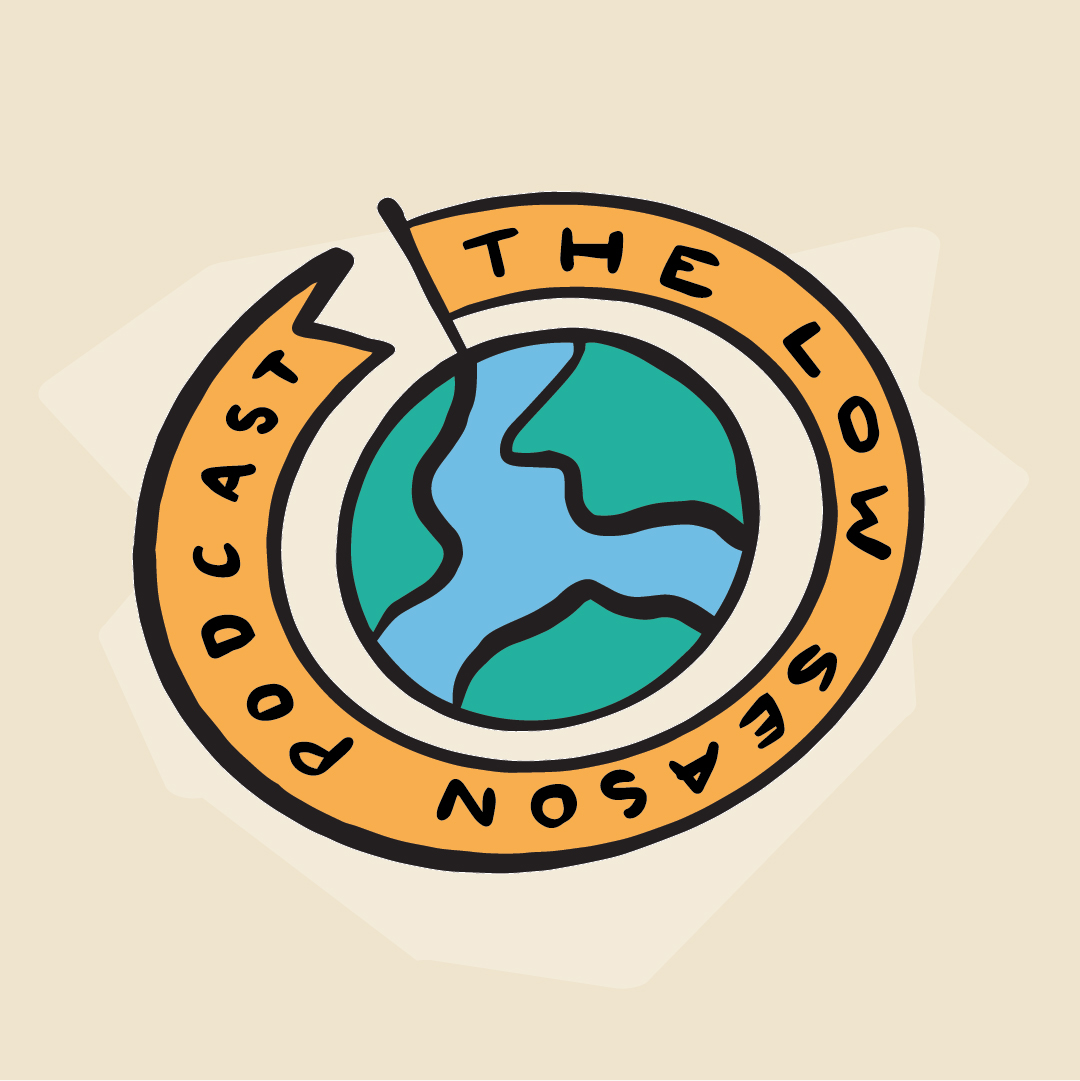 It's somehow been two whole months since we spoke to A Tour of Her Own founder Kaitlin Calogera in Washington, D.C. Today we're talking about tourism as a very personal form of education, the under-representation of women in U.S. history, and how she's determined to fill in the gaps.
Conversation from May 7th 2020.
---
Kaitlin's tour company 'A Tour Of Her Own'. And her Socials --> FB, Twitter, Instagram.
A list of statues in the Capitol Building.
---
Music by Mark Schilders. Design by CC Whyte, and Chris' non-profit charity project 'The Chariso Press'.
Follow us on Instagram, Twitter and Facebook. Or send us an e-mail.
More discussion in our Facebook Group 'Real Talk'.